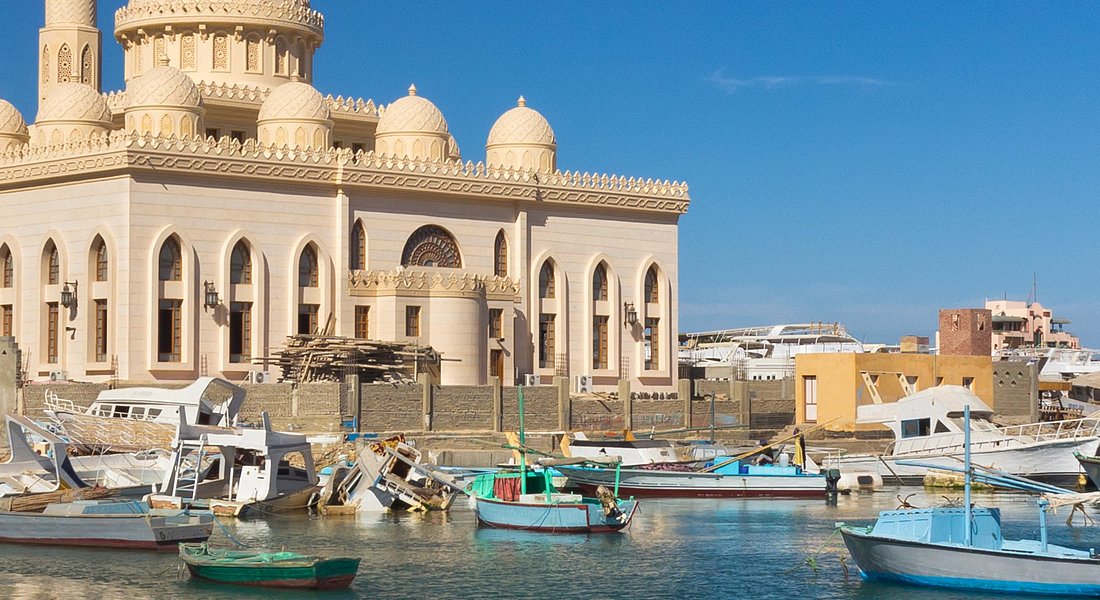 The analytical center of the Russian travel service Tutu.ru revealed that Egypt appears among the top 20 summer destinations that Russian travelers search for online.
According to site analysts, data from May showed that just 24 percent of the searches were looking for foreign travel, compared to 35 and 65 percent two years ago.
Russians often look for tickets to neighboring countries: Uzbekistan, Kyrgyzstan, Armenia, Azerbaijan, Tajikistan, Belarus, Kazakhstan, Moldova and Ukraine, analysts said. In total, they account for about 70 percent of searches for air tickets for the summer.
Meanwhile, Egypt, Turkey, Greece, Georgia, Bulgaria, Cyprus, Montenegro, the United Arab Emirates, Serbia and the United States were among the top 20 destinations in terms of summer ticket searches.
Analysts also found that those in the capital city Moscow often search for domestic trips, with Simferopol coming in first place, followed by  Sochi and Anapa. The three cities account for more than 55 percent of searches.
Domestic travel may be more popular as prices for tickets from Moscow to other Russian cities have decreased by 23.5 percent, as compared to prices in 2019.
Edited translation from Al-Masry Al-Youm