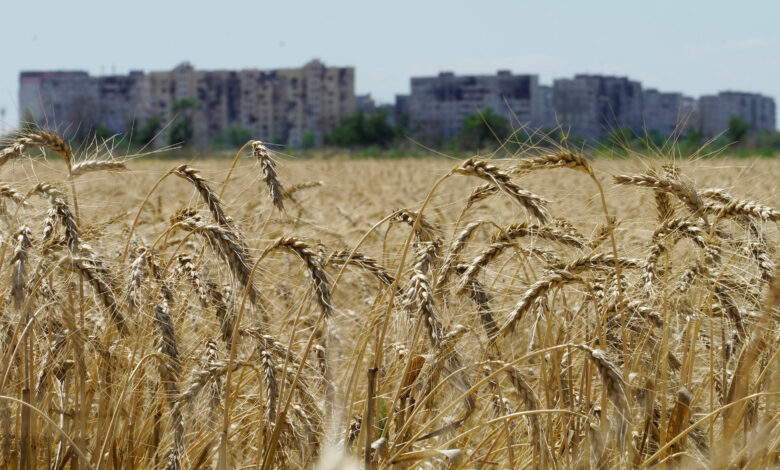 The Egyptian Ministry of Supply announced the details of offering Russian wheat on the commodity exchange, as the first commodity to be traded on the stock exchange.
"The Ministry of Supply and Internal Trade announces that on Sunday, November 27, the wheat commodity was launched on the commodity exchange.
The General Authority for Supply Commodities has put up 12,000 tons of imported Russian wheat for sale to private sector mills at a price of LE9,750 per ton through the Egyptian Commodity Exchange platform.
Eighteen purchases have already been processed as a result.
The number of purchase orders that were registered on the Egyptian Commodity Exchange platform reached 28, with a total quantity of 19779.98 tons, an increase of 64.83 percent of the total quantity offered by the Supply Commodities Authority as a seller, with an average price of LE9613.39," the ministry said in a statement.
In the same context, the Egyptian Commodity Exchange will hold its second session on Wednesday, November 30, 2022 at 2 pm.