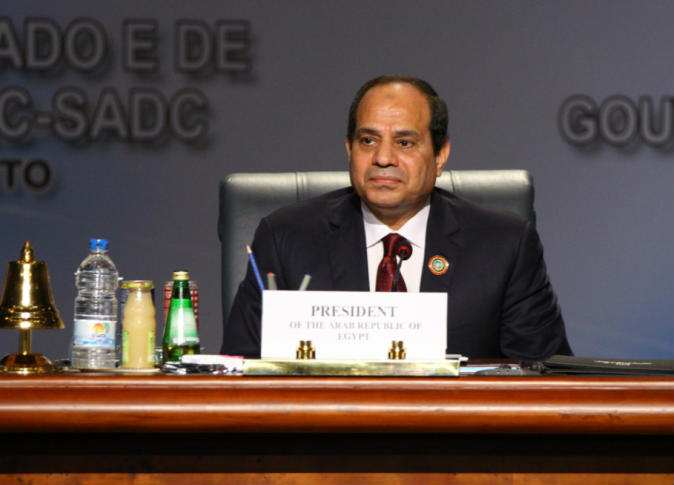 Egypt appointed its first ambassador to Israel since 2012 on Sunday, signalling improving ties between states that both see the Palestinian Islamist group Hamas, an offshoot of the Muslim Brotherhood, as a threat.
Former Islamist president Mohamed Mursi of the Muslim Brotherhood recalled Cairo's ambassador to Israel in Nov. 2012 over an Israeli attack that left Hamas's military commander dead and kickstarted weeks of violence.
"President Abdel Fattah al-Sisi issued a republican decree appointing new diplomats abroad which included … Ambassador Hazem Khairat … as Egyptian ambassador to Tel Aviv," state news agency MENA reported on Sunday.
Former army chief Sisi was elected president last year after he ousted Mursi in 2013 following mass protests against the latter's rule. He has since presided over a systematic crackdown over Islamists.
Egyptian courts have declared Hamas, its armed wing Qassam Brigades and the Brotherhood as terrorist organisations, although the ruling against Hamas was reversed in June.
"We have been informed by the authorities in Egypt that it is dispatching an ambassador to Israel," Israeli Prime Minister Benjamin Netanyahu said on Sunday at a joint news conference with French Foreign Minister Laurent Fabius in Jerusalem.
Egypt signed a peace treaty with Israel in 1979.