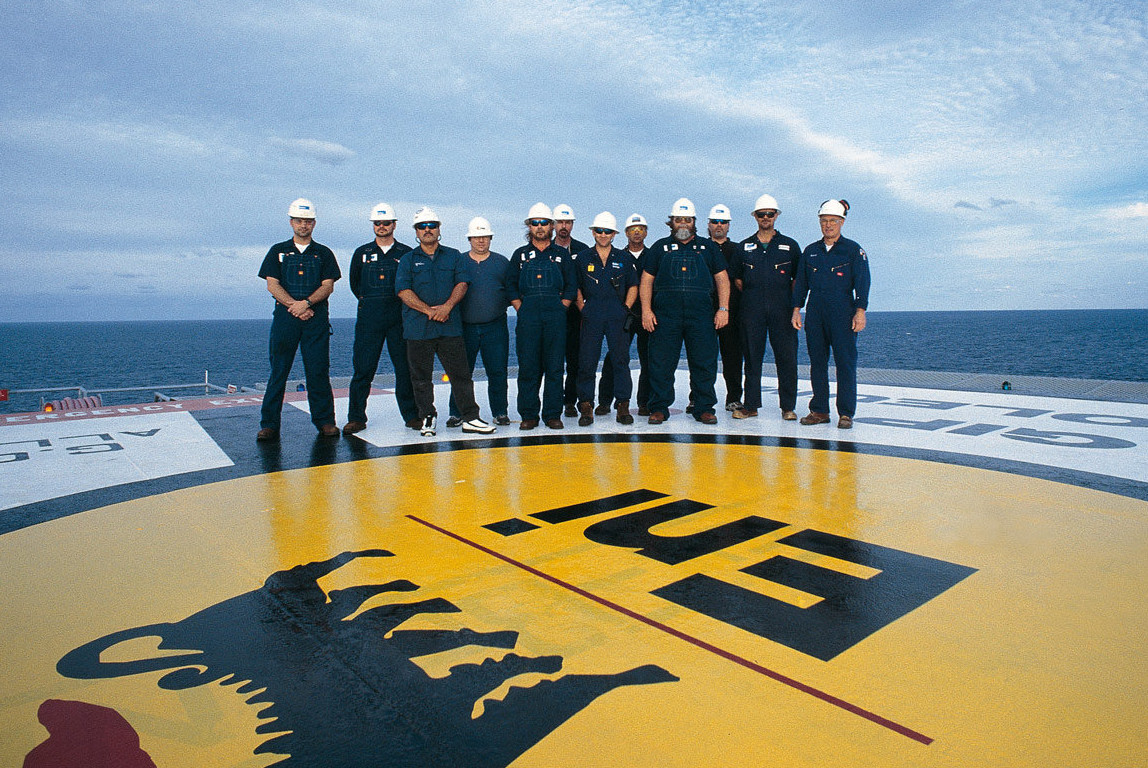 Egypt approved a USD $105 million exploration agreement with Italy's Eni and the Egyptian Tharwa company to search in the Mediterranean for oil and gas off the coast of northern Sinai, Tarek al-Molla, Egypt's oil and gas minister, said in a cabinet statement.
Under the agreement, Eni and Tharwa are set to drill two wells over two stages in the coming six years, which involves drilling one well in the first stage and another in the second.
The exploration will begin as soon as the parliament approves the agreement.
Wednesday's deal comes a few days after Eni announced a new oil discovery at the A-2X exploration prospect, located in the South West Meleiha license in Egypt's Western Desert. Youm7 reports that the drilling currently exceeds a depth of 4,000 feet, adding that the company targets to reach a depth of 13,500-14,000 feet. The cost of drilling one well reaches about USD$ 9 million.
Last week, Eni had announced another oil discovery from another well in the Faghur Basin, which is expected to deliver 2,300 bop/d of light oil.
Eni, an Italian gas giant, is known for its discovery of Zohr gas field, the largest offshore field in the Mediterranean.
In January, Egypt's President Abdel Fattah al-Sisi attended the inauguration of the first stage of production at the Eni gas field. Recently, Eni announced the start of production at the field's second production unit (T-1), which will pump at a production capacity of 400 million standard cubic feet per day (MMSCFD).
Egypt hopes to end gas imports by 2019 and achieve self-sufficiency in gas. According to statements by al-Molla, Egypt is targeting about USD$10 billion in foreign investment in the oil and gas sector in the 2018/19 fiscal year, starting in July.