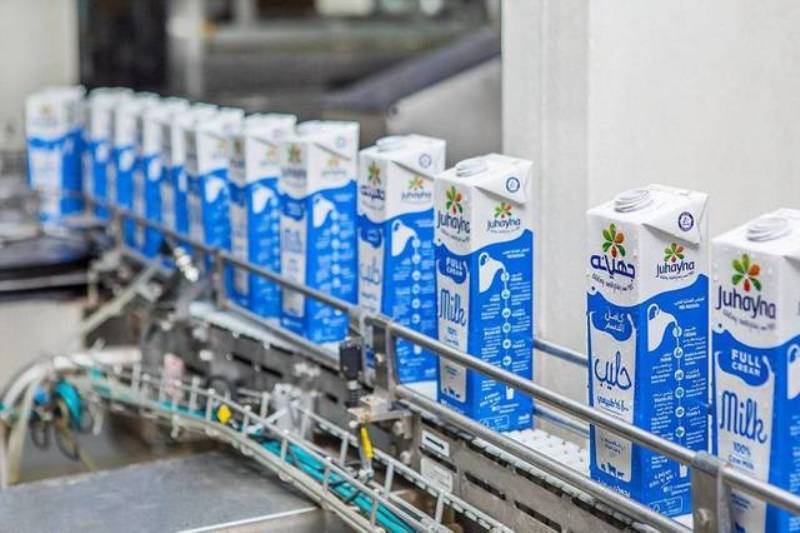 Egypt's public prosecution on Saturday ordered to imprison Juhayna Food Industries company chairman Safwan Thabet for 15 days on charges of "funding a terrorist group".
During investigations, Thabet denied he had any relationship with the outlawed Muslim Brotherhood group.
A Friday statement from Juhayna added that the prosecution has also moved to confiscate Thabet's property.
A Judiciary committee formed by the government decided had previously confiscated Thabet's funds in August 2015 due to his links to the Muslim Brotherhood.
Juhayna's shares declined by 6.1 percent on Wednesday, following the arrest of its founder and chairman Safwan Thabet by Egyptian authorities.
Juhayna stock closed at LE6.46, amid the trading of about 557,000 shares, LE 3.6 million liquidity, and 198 transactions on the company's shares.
Following news of the arrest, the Egyptian Exchange suspended the company's shares.
Juhayna, founded in 1983, specializes in the production, processing, and packaging of milk, cooking products, and juices. The company offers over 200 products and employs over 4,000 people.