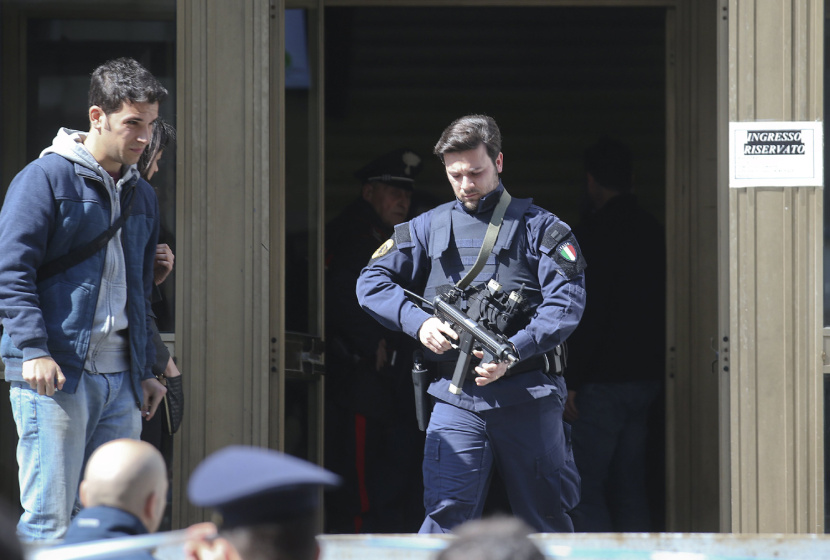 The Egyptian Consulate General in Milan on Saturday announced the arrest of the murderers behind the killing of an Egypt citizen in Italy.
The results of the investigations revealed that the motive behind the killing was personal differences between the victim and the family of the mother of his Italian daughter.
More suspects were being sought for their involvement in the crime.
The Egyptian Foreign Ministry said that the consular sector in the ministry is following the developments of the investigations into the case of the killing of the citizen Mohamed Ibrahim Mansour.
The Ministry of Foreign Affairs also continues to follow up on the progress of investigations to ensure the speedy return of his remains.
The official spokesperson for the Foreign Ministry, Ahmed Abu-Zeid, said earlier that the consular sector of the Ministry is following up around the clock with the Consulate General of Egypt in Milan.
Mansour's body was found inside his car in a remote rural area in Vigevano, Pavia, Italy.
Abu-Zeid added that according to information obtained by the Consulate General in Milan from the Italian police, preliminary investigations proved that the death was caused by gunshots.
The perpetrators then set his car on fire.