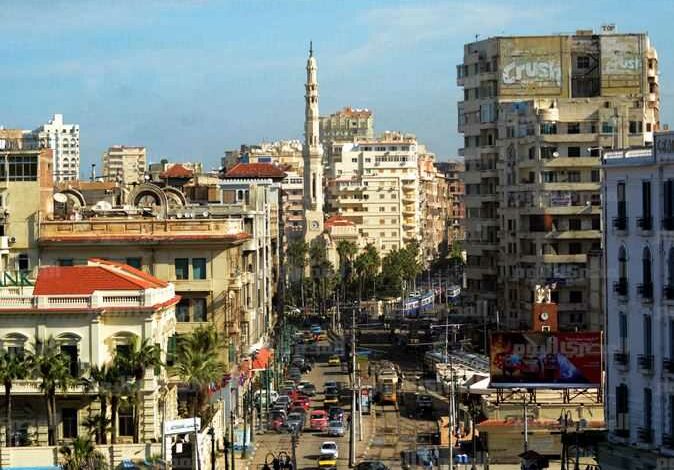 The Egyptian Ministry of Religious Endowments revealed the circumstances of the alleged murder of a Muezzin (the official who proclaims the call to prayer) after the Tarawih prayer in a mosque in Alexandria, on Friday.
The ministry said, in a statement on Saturday, that a quarrel occurred outside a mosque between the victim and others.
It has been stated that neither the accused nor any of those who quarreled with him had anything to do with the Ministry.
Hisham Abdul-Aziz, head of the religious sector in the ministry, explained that the this incident occurred after the end of Tarawih prayers.
Abdul-Aziz called on people to investigate the accuracy of what they circulate on social media pages.