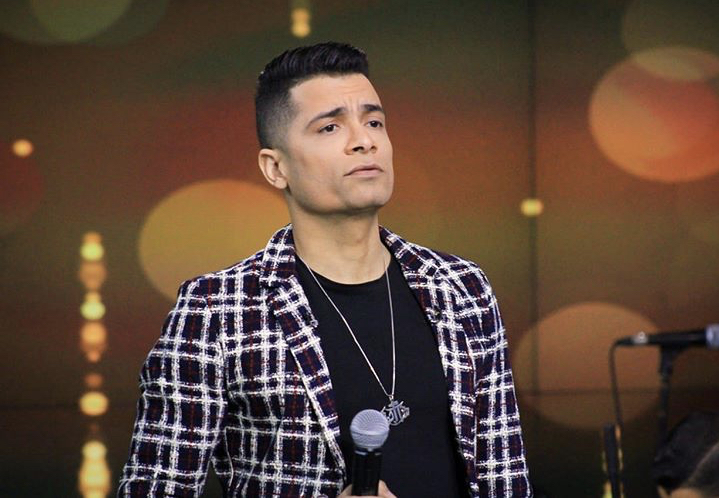 The undersecretary of the Ministry of Education in Cairo Mohamed Attia issued a decision on Monday banning "mahraganat shaabi" (electronic folk) music at schools.
The decision further dismisses the headmaster of any school found to be allowing this genre of music during the school day.
The decree follows the Education Ministry's efforts to ban what it has deemed as vulgar music, an official source from the ministry said, particularly after a circulated video showing several students dancing at the school yard to the trending shaabi song "Bent al-Giran" (The Neighbors' Daughter), by Hassan Shakosh.
Legal action will be taken against school officials where the incident took place, the source said. Rather than playing "vulgar" music, schools must play the national anthem and other songs that elevate student tastes, the source added.
On Sunday, the head of Egypt's Music Syndicate Hany Shaker announced that all mahraganat would be banned from performing concerts or live shows in Egypt.
This decision came hours after a viral controversy against Hassan Shakosh's concert at Cairo Stadium on Valentine's Day, where he sang "Bent al-Giran". The song's "I drink wine and hashish" lyrics sparked outage, slammed by critics as unethical and vulgar.

In a press statement on Sunday the syndicate warned all nightclubs, tourist facilities, Nile boats, and cafes against hiring any mahraganat performers – warning that legal action would be taken against anyone violating this decision.

According to the statement, there is near consensus across Egyptian society that mahraganat music threatens public taste and encourages moral decline, thus leading to the syndicate's review of singing permits.
"Bent al-Giran" reached second place on SoundCloud's global chart, racking up some 4.4 million listens in just one week.
The song, which has gotten 70 million views on YouTube since December and 44.6 million listens on SoundCloud, is popular during festive occasions like weddings in Egypt.
Shakosh even received an award from YouTube after his channel got over a million subscribers, according to an announcement from the singer on his Instagram account earlier in February.
Shaabi is a genre of popular working-class music in Egypt, born and developed away from record companies and mainstream satellite TV channels.
The genre brings back a ritual that disappeared with the spread of cassette culture — the neighborhood singer who knows the people and their frustrations and tells their stories through his songs.
Mahrganat, related to the Shaabi genre, refers to an upbeat style of electronic dance music in Egypt. It is often played at celebrations like weddings and engagement parties.
Edited translation from Al-Masry Al-Youm
Photo credit: Hassan Shakosh instagram account