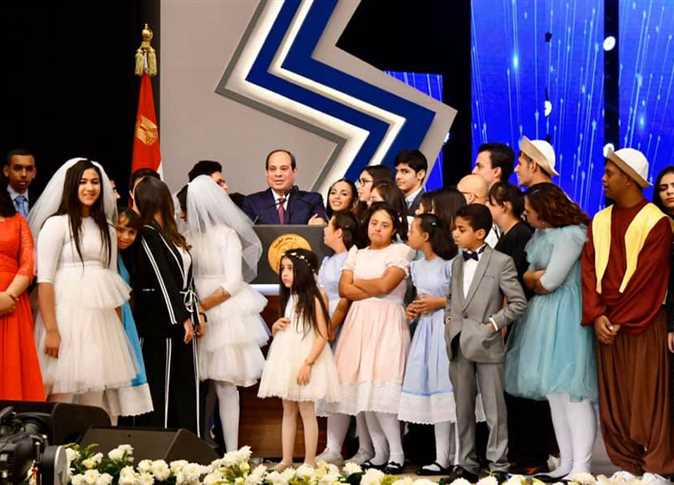 The General Authority of Culture Palaces in Egypt inaugurated on Wednesday the 12th session of the Cultural Empowerment Conference for People with Special Needs, entitled "The Role of Community Institutions in Protecting and Empowering People with Special Needs against the Repercussions of Coronavirus Pandemic."
The Culture Ministry said in a statement that the conference stems from its interest in communicating between people with special needs and society.
The conference started at 11 am and will continue until Thursday at the Giza Cultural Center.
It is organized by the General Administration of Cultural Empowerment in the Central Administration for Cultural Affairs, headed by poet Masoud Shoman.
On its first day, the conference activities include the opening of an art exhibition for people with disabilities, in addition to an exhibition of cultural palaces publications, followed by the screening of a documentary film entitled "Culture of Empowerment", then speeches at the opening ceremony, followed by four sessions over the two days to discuss the conference's researches.