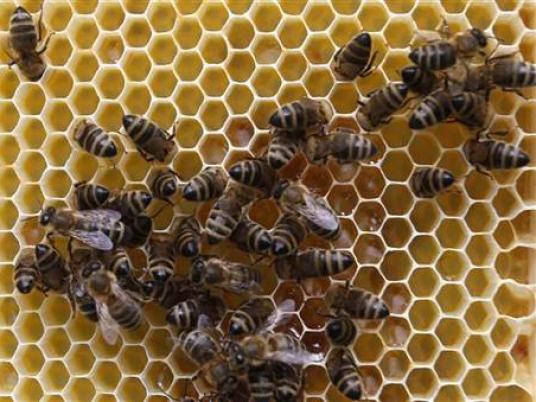 Egypt's representative on the UN Human Rights Council boycotted on Thursday the screening process of candidates for the new position of an independent expert whose role is to follow up on the rights of LGBT persons.
On June 30, the United Nations Human Rights Council (UNHRC) adopted its third resolution on the human rights of lesbian, gay, bisexual, and transgender (LGBT) persons, creating the new expert position. The resolution garnered 23 votes, while 18 states voted against it.
The two previous resolutions were adopted by the Council in 2011 and 2014.
In a letter to the High Commissioner for Human Rights, Egypt's ambassador in Geneva Amr Ramadan pointed out that there was division regarding the appointment of the independent expert. This, in his view, weakens the legitimacy of the new post.
Ramadan is one of five diplomats on the UNHRC Consultative Group, which is responsible for interviewing, shortlisting and recommending UN human rights experts who report on specific countries or global themes, according to the UN.
Ramadan also argued that the issue was not in line with "cultural, religious and moral principles" and interfered with state sovereignty.
According to a previous U.S. State Department press release, the expert will "serve as a global focal point on combating challenges faced by LGBT persons—a step that reflects the growing global momentum against human rights violations and abuses that LGBT persons continue to face around the world."
The U.S. expressed its disappointment at the time regarding several "hostile amendments" that were incorporated in the resolution.
The resolution came in the aftermath of the Orlando nightclub shooting in the state of Florida in the US which claimed the lives of 49 people and injured dozens.
The target of the shooting was the Pulse gay nightclub, sparking concern over LGBT rights and freedoms.
Obama described the attack as the the most "deadly" in U.S. history.
Egypt won its seat in the UNHRC on June 23. Council members serve for a period of three years and can be re-elected for another term.
Egypt's human rights conditions have been largely scrutinised over the past few years with local and international rights groups reporting on increasing human rights violations, crackdowns and police abuse.
Although Egyptian law does not criminalise homosexuality, discrimination against LGBT persons is common in Egypt's courts. LGBT individuals are handed accusations related to debauchery instead, an issue that has been criticised by rights groups.