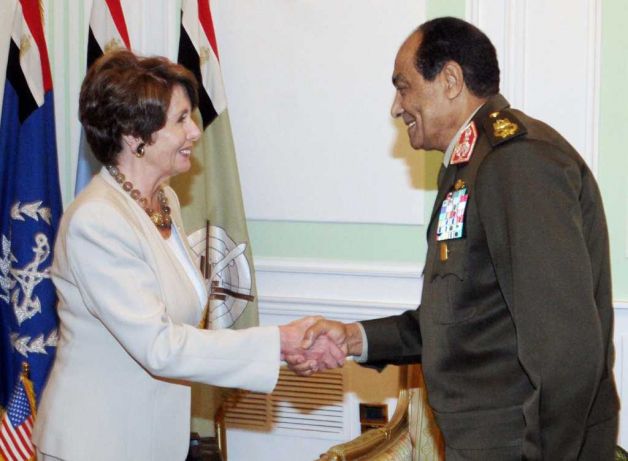 Egypt has brokered a deal aimed at ending a hunger strike of some 1,600 Palestinian prisoners in Israeli jails, a Palestinian source close to the negotiations said on Monday.
"Egypt has concluded a deal to resolve the prisoner crisis that included Israel's acceptance of prisoners' demands in exchange for ending the hunger strike," said the source, who is close to the talks in Cairo.
One in three of the 4,800 Palestinians serving time in Israeli jails began refusing food on 17 April in a protest against detention without trial and to demand improved conditions such as an increase in family visits and ending solitary confinement.
Egyptian mediators have been meeting Palestinian officials negotiating on behalf of the hunger strikers, and the source said an official announcement of the deal would be made after prisoners and Israeli authorities work out details on putting the accord into motion.
While Israel had signaled it was prepared to offer concessions on prison conditions, it has showed no willingness to end so-called administrative detention, where prisoners can be held indefinitely without charge or trial.
Israeli officials had no immediate comment.