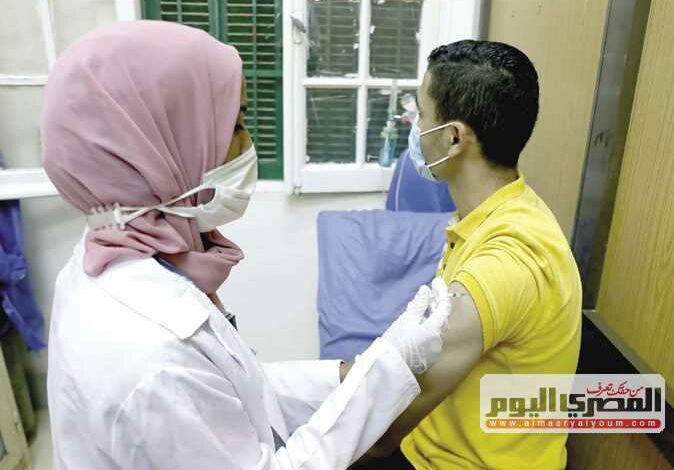 Egypt has now officially canceled all restrictions for coronavirus travelers coming to Egypt, Hossam Abdel Ghaffar, a spokesperson for the Ministry of Health and Population, announced.
Abdel Ghaffar revealed the reasons for taking the decision, stressing that it came based on a study of the epidemiological situation around the world.
Abdel Ghaffar added, during a telephone interview on the "Al-Hayat Al-Youm" program broadcast on Al-Hayat satellite channel, that the epidemiological situation in Egypt is in a state of good improvement, and the rates of coronavirus infections are decreasing.
The rates of hospitalization  cases have dramatically decreased, he added.
He added that the Supreme Committee for the Management of the Coronavirus Crisis, headed by the Prime Minister, took the decision to lift the measures along with 38 countries around the world that have also have taken the same measures since May.
He stated, "Today, two years after dealing with the coronavirus, vaccines have been made available, the virus and its mutations have been better understood, and the WHO is looking at a different strategy towards the pandemic."
He added that at the beginning of the coronavirus crisis, the strategy used was a zero-infection strategy, meaning that anyone infected with the virus, whether with mild or major symptoms, is isolated in hospitals.
Egypt relatively eased coronavirus restrictions during April which coincided with the month of Ramadan.
Easing decisions included loosening coronavirus procedures, allowing the opening of celebration halls attached to mosques, performing sermons at the al-Asr prayers as well as the Taraweeh sermons in major mosques, and allow holding free Iftar banquets during the month of Ramadan.