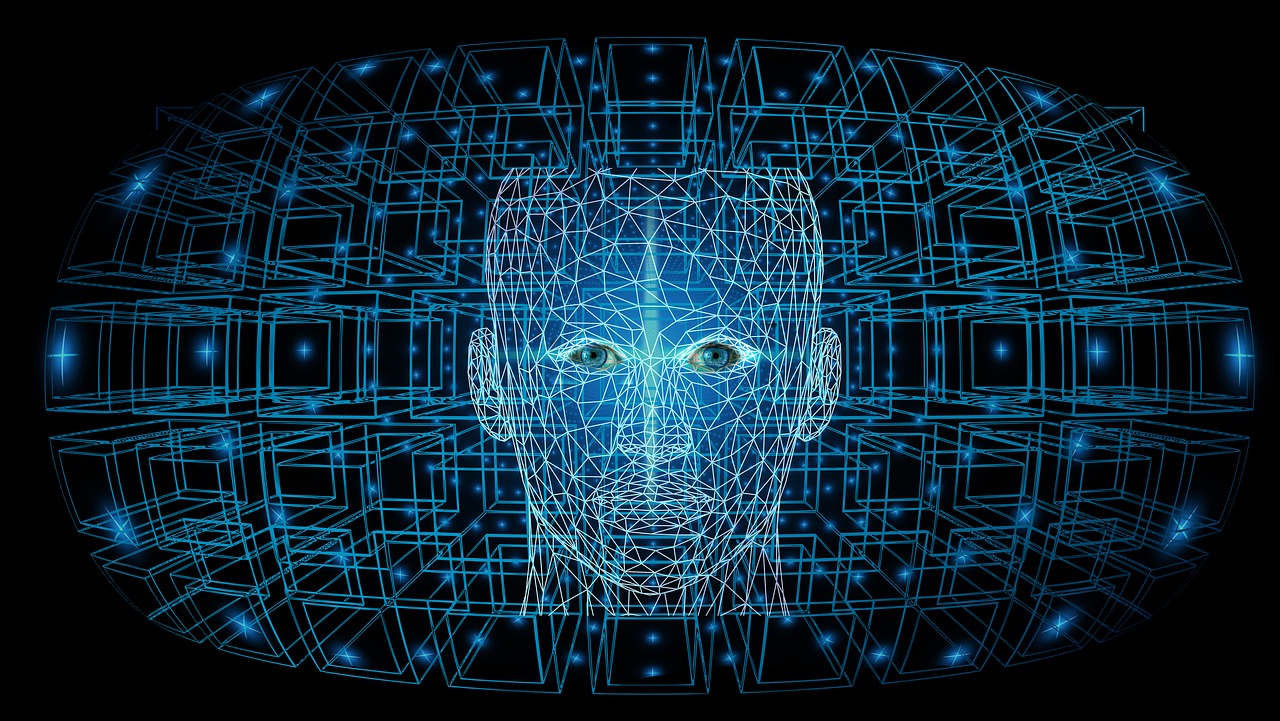 Egypt has progressed 55 ranks on the Government AI Readiness Index since last year, weighing in at number 56 out of 172 countries around the world in 2020.
In 2019 the country was ranked 111 among 194 countries on the index, which is issued annually by Oxford Insights and the International Research Development Centre.
The report measures the capability of governments to employ AI technologies through analyzing three main categories and 33 indicators.
Included in the indicators are the existence of a national strategy for AI, the presence of data protection and privacy laws, a country's use of communication technology and digital services, and public capability of digital skills and entrepreneurship.
Egypt's Communications and Information Technology Minister Amr Talaat said that AI is one of the government's most important priorities at the present time.
He added that Egypt's massive leap up the rankings reflects the government's efforts to expand the country's capability in the technology field, citing the recent push to digitize services and a US$1.6 billion dollar project lauched in 2019 to develop communication infrastructure as examples of these efforts.
The second phase of the communications project began this year and includes over US$300 million in investments, he said.
Talaat also pointed out the country's recent personal data protection law that seeks to regulate the relationship between data owners and users.
The ministry is also cooperating with international companies and major educational institutions specializing in AI to undertake new projects within Egypt that not only bring the new technology to the country, but also educate Egyptian students on how to use it.
Under the ministry's National Strategy for AI, technical training programs on specific AI will be made available for state and private sector employees, as well as students, according to Talaat.
Finally, he said that the development of a ministry-sponsored awareness program is underway. The program will seek to educate the public about the importance of AI and its benefits.
Edited translation from Al-Masry Al-Youm