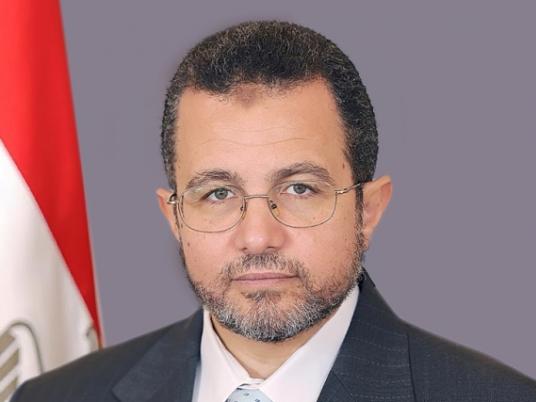 The African Development Bank has tentatively agreed to provide Egypt with US$2.5 billion over the next two years, which coincides with the duration of the country's economic reform plan, Prime Minister Hesham Qandil said Wednesday.
The loan will be allocated for investment and developmental projects, such as expanding the Sharm al-Sheikh International Airport, as well as other projects for renewable energy, electricity and sanitary drainage, Qandil said during a government forum on employment.
Qandil announced the government would sign a contract with the bank by year's end to obtain the initial $500 million, while the remaining $2 billion would be disbursed over the next two years.
The bank's board is slated to convene on 20 and 21 December to discuss the loan request. The bank had previously given initial approval to the loan during Cairo's negotiations with the International Monetary Fund for a US$4.8 billion loan from that institution.
Qandil stressed that Egypt has started to put the final touches on the IMF deal, and also pointed to talks with other international donors such as the World Bank, all seeking to bridge a LE168 billion (US$27.5 billion) budget gap.
With US$100 billion in capital, the African Development Bank is a major African finance entity. Established in 1964, the bank works on consolidating resources for economic and social development for 53 regional member states.