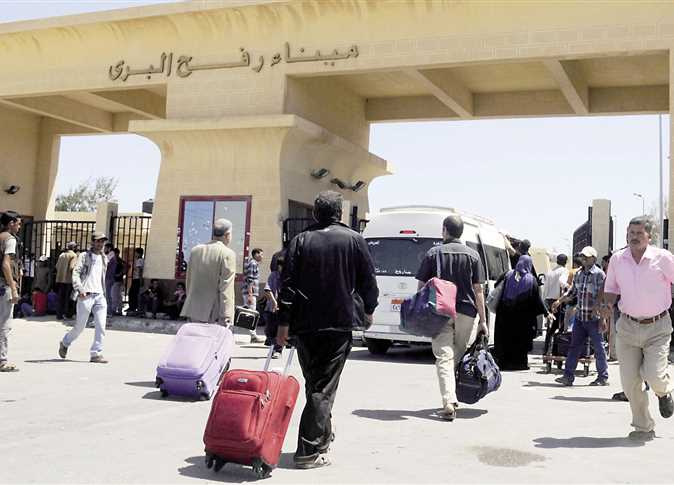 Egyptian authorities on Sunday have shut down the Rafah crossing in both directions according to statements by Gaza officials.

A spokesperson for the Hamas Ministry of Interior in Gaza, Iyad al-Buzum, said: "We were informed by the Egyptian authorities that the Rafah crossing will be closed tomorrow, Monday, in both directions."

Egypt has exceptionally reopened the Rafa crossing since May, since Israeli strikes on Gaza Strip, in order to receive humanitarian cases and bring in aid and reconstruction materials.
The announcement of its closure on Monday comes shortly after it was opened Sunday.