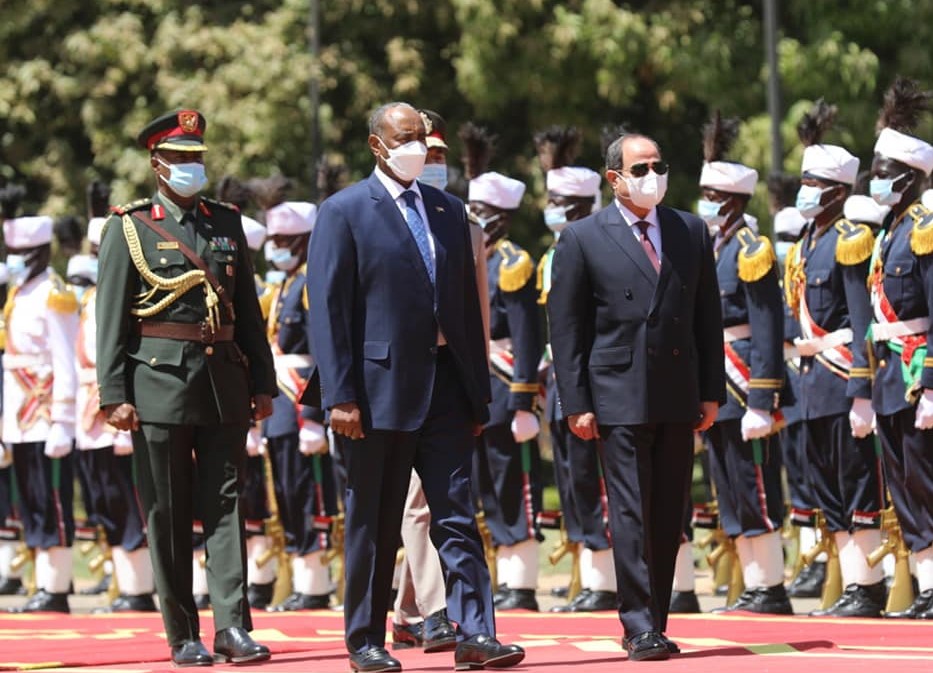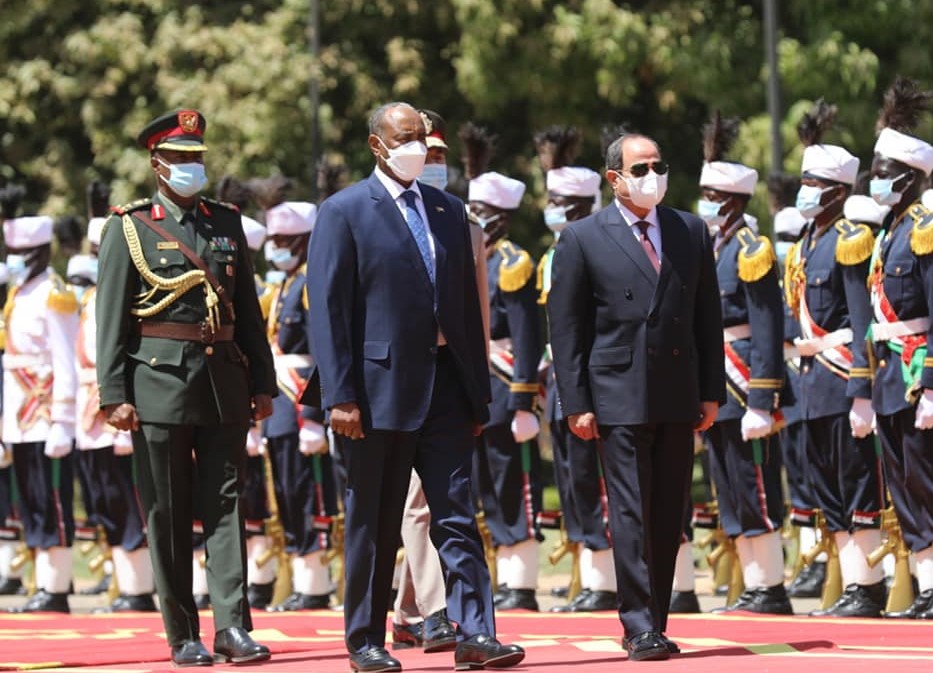 The Ministry of Foreign Affairs announced that Egypt is closely following the latest developments in Sudan.
In an official statement issued Monday, it stressed the importance of "Achieving stability and security for the Sudanese people, preserving their capabilities, and dealing with current challenges in a manner that guarantees the safety of this brotherly country."
It also stressed that "the security and stability of Sudan is an integral part of the security and stability of Egypt and the region."
"Egypt calls on all the sisterly Sudanese parties, within the framework of responsibility and restraint, to give priority to the higher interest of the country and national consensus."
The head of the Sudanese Sovereignty Council, Abdel Fattah al-Burhan, confirmed during a press conference on Monday that what is happening in Sudan threatens its security and peace.
He explained that the army will continue the democratic transition until the handover of power to an elected civilian government.
Burhan declared a state of emergency in Sudan, in addition to dissolving the Transitional Sovereignty Council, the Sudanese government, the Sovereignty Council and the ministers.
He added that a government of national competencies will take over the affairs of the state until the elections scheduled for July 2023.
Sudan's capital on Monday was gripped by an intense security presence, amid interruptions to Internet and telephone services.
Al-Arabiya channel reported that a series of arrests affected a number of ministers in the government of Abdullah Hamdok and a civilian member of the Sovereignty Council.