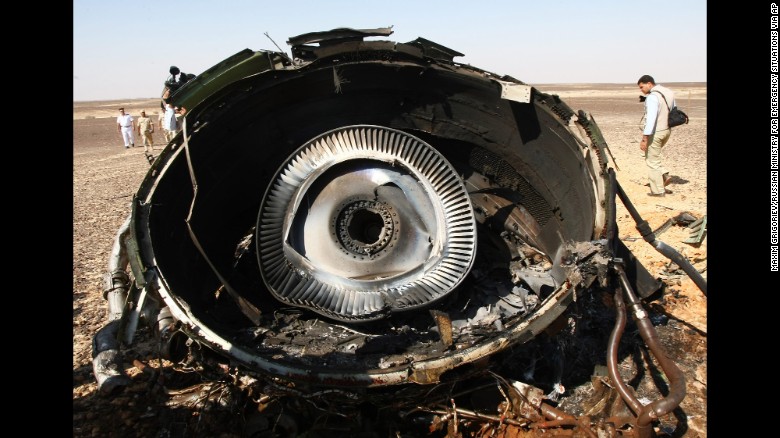 The Chairwoman of Russia's Federal Council (Upper House) Valentina Matviyenko said Saturday that Egypt completed 90% of the roadmap agreed upon with Russia to resume flights to Egypt's tourist destinations.
Matviyenko's comments came during a press conference with Egypt's parliament speaker Ali Abdel-Aal.
She added that the issue of resuming flights between Russia and Egypt is of utmost sensitivity, as the downing of the Russian passenger jet was a catastrophe and a big tragedy in Russia's history; all security procedures in airports should be considered.
"I can say that authorities in both countries, represented in security and intelligences agencies, have ensured several procedures in this regard, with much of it been implemented to resume flights," Matviyenko's added.
She said that there are 4 points left in this roadmap that should be concluded to resume flights, and Russia informed the Egyptian side that these will have to be implemented.
Egypt has been battling over the course of 2016 to recover the badly affected tourism sector, after the crash of the Russian passenger jet over the Sinai Peninsula in 2015.
Different countries have demanded certain security measures in Egyptian airports to resume flights since the downing of the Russian plane in October of last year, which killed all 224 persons on board, most of them Russian tourists. Russia halted all flights to and from Egypt after the fall of the Russian plane.
The Egyptian government invited experts from several nations to inspect the security arrangements, while making a deal with British security firm Control Risks for an overhaul of airport security operations.
Since the crash of the plane, Egypt has received several Russian experts who inspected the security methods at Egyptian airports.
Russia has laid down some conditions for Egypt-bound flights to run again.
Among the Russian requests are Biometric automatic control systems in an isolated area dedicated to the arrival and departure of Russian tourists, as well as the monitoring of luggage and restaurants, and the testing of flights and surveillance systems within the airport perimeter.