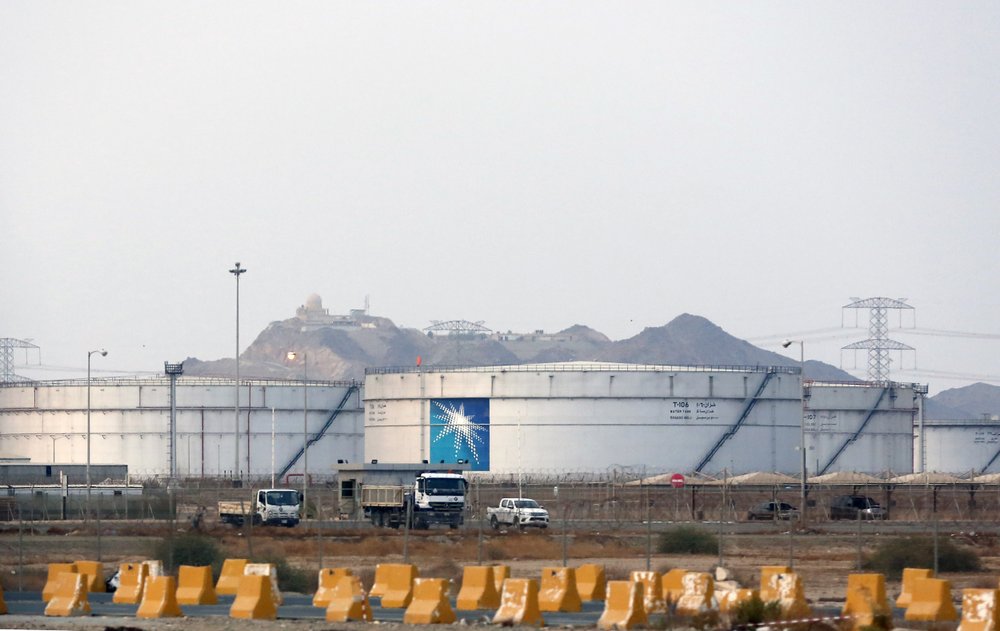 Egypt harshly condemned the Huthi militia's continued attacks on Saudi Arabian territory.
A statement issued by the Egyptian Foreign Ministry on Sunday referred specifically to the targeting of economic and civil facilities at dawn on Sunday with drones and ballistic missiles, causing material damage to some vital facilities as well as damaging homes and vehicles.
"The targeting of these vital and civilian facilities in the sisterly Saudi Arabia is a grave escalation and a blatant targeting of the security and sovereignty of the kingdom, and a direct threat to security and stability in the region, in addition to what these despicable terrorist attacks represent a flagrant violation of the principles and rules of international law," the statement said.
Egypt reaffirmed the close connection between the security and stability of the two close countries, and Egypt's solidarity and standing side by side with Saudi Arabia in the measures it is taking in the face of the continuation of these cowardly hostilities.