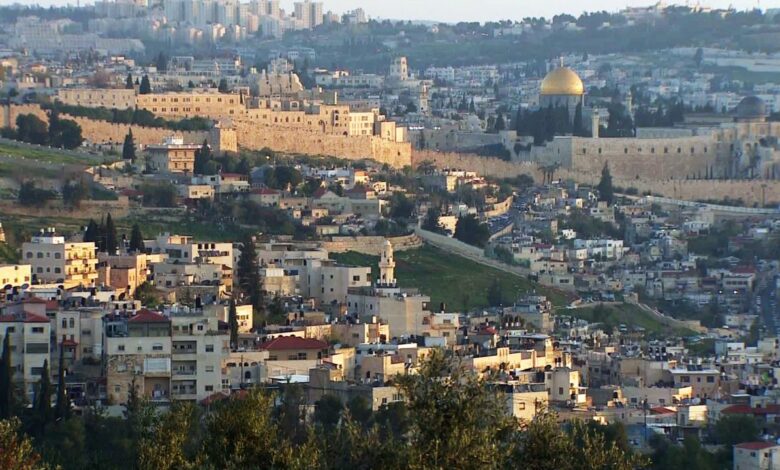 Egypt's Foreign Ministry on Monday harshly criticized a move by the Israeli government to "legitimize" settlement outposts in occupied Palestinian territories and to build new settlements, stating that the decision is a flagrant violation of the Security Council, UN resolutions and international law.
The Foreign Ministry considers the decision an unacceptable provocative act which coincides with the convening of the Arab League's Cairo summit supporting Jerusalem.
Egypt warned of the consequences of this decision, which it fears will inflame the severely congested situation in the occupied territories, threatening to widen the scope and pace of violence – bringing dire repercussions on the security and stability of the entire region.
The statement called for an immediate end to all unilateral measures on the part of Israel, including house demolitions, arrests and raids targeting the Palestinian people and their property.
Egypt stressed that the only way to calm the situation is to stop practices that violate international laws and to return to negotiations aiming to reach a solution to the Palestinian-Israeli conflict based on international legitimacy.
The ultimate goal must be to achieve a comprehensive and just peace in which an independent Palestinian state can coexist with Israel in harmony.