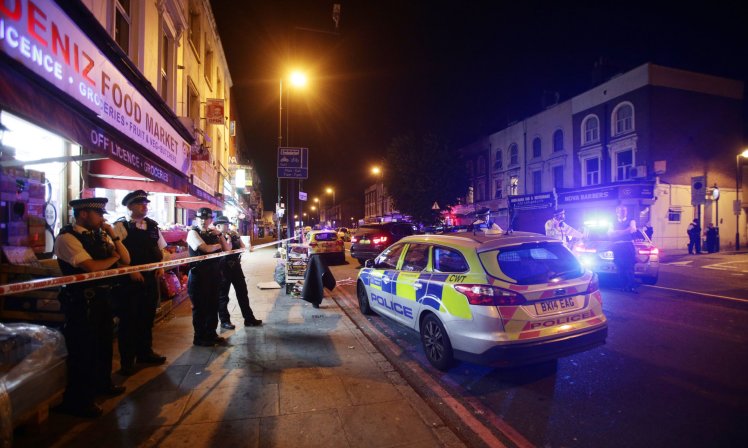 The Foreign Affairs Ministry has condemned the violent incident that took place in front of a mosque located in Finsbury Park, London.
According to a statement released on the Ministry's official page, Egypt is expressing its full solidarity with the UK government and families of the victims.
In the early hours of Monday, a van ploughed into worshipers leaving the London mosque. The attack led to the death of at least one person and injured 10 others in what witnesses said was a deliberate attack on Muslims.
The incident is being treated as a "potential terrorist attack", said Prime Minister Theresa May, which if confirmed would make it the fourth since March in Britain and the third to involve a vehicle deliberately targeting pedestrians.