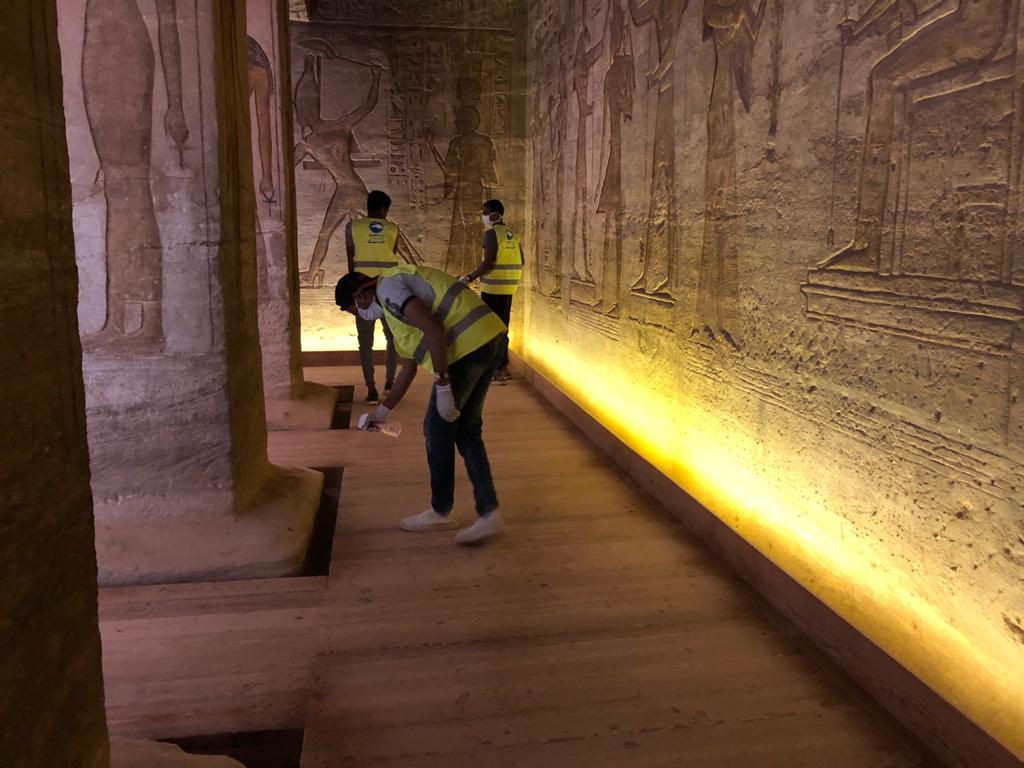 Egypt's Health Ministry confirmed 993 new coronavirus cases, with the total tally now 149,792 according to ministry spokesperson Khaled Megahed.
The total number of COVID-19-related deaths is now 8,197 nationwide, after the ministry announced 55 deaths.
And 606 patients were discharged from quarantine at isolation hospitals, raising the nation's total fully-recovered cases to 118,900.
The country has officially entered the second wave of the pandemic, after cases rose steadily throughout November and December.
Government officials continue to urge the public to adhere to precautionary measures against the virus, and the Egyptian Cabinet has called on authorities to strictly enforce the country's mask mandate, which applies to all public transportation and indoor public spaces.
The Education Ministry in Egypt announced Sunday that the mid-year vacation for the current academic year 2020/2021 starts on Saturday and will continue until February 20.
Education Minister Tariq Shawky shot down rumors from social media that exams would be held for the first and second year of secondary school on January 23.
The Russian Direct Investment Fund signed an agreement back in September with the Egyptian pharmaceutical company "Pharco" to provide Egypt with 25 million doses of the vaccine, Hassany said, and trials of the vaccine will begin after Egypt receives its first shipment.
The Egyptian Ministry of Health and Population said last week that the country will begin administering vaccines to at-risk populations and the elderly during the third week of January.