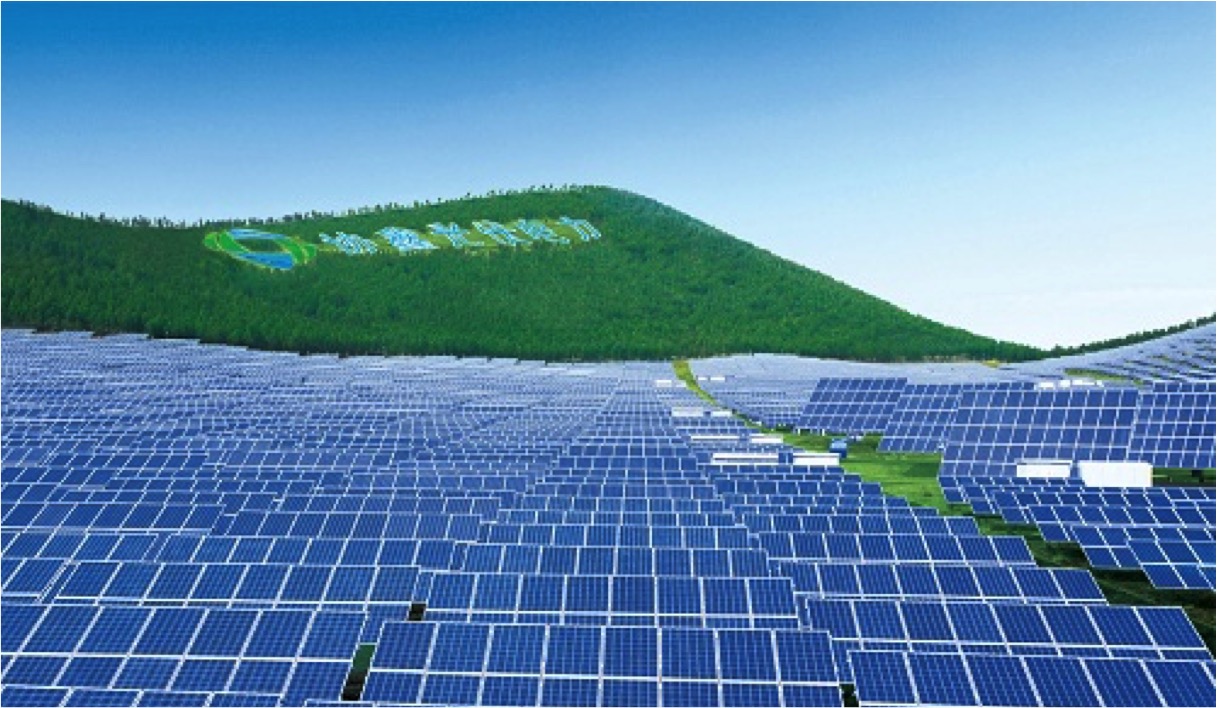 Egypt is considering bids from Zarou, one of the companies owned by US investment firm Blackstone, and Malaysian company Edra Energy to have them acquire three Egyptian power plants which were built in partnership with Siemens: a move that would reduce debt and attract foreign investment to Egypt.
According to Bloomberg, which conducted a telephone conversation with Electricity Minister Mohamed Shaker, the two companies expressed their interest in the state-owned stations, adding that the Egypt is already considering the purchase offers.
The minister confirmed the information in a telephone conversation with Al-Masry Al-Youm.
Shaker said that if the deal is completed, a purchase agreement will be signed with either Edra or Zarou. The buyer will sell the electricity to the government and will work alongside Siemens in managing the power stations.
Official spokesman for the Electricity Ministry, Ayman Hamza said that no decision has been taken yet on the offers submitted by international companies. A source at the Ministry of Electricity also said that the offers are under study, adding that the Ministry could resort to offering shares on the stock market.
Zarou did not comment on any expected agreement, according to Bloomberg, while Edra, which already has three gas-fired power plants in Egypt, said it was too early to comment on the project.
According to Bloomberg, Siemens Egypt, which operates three power plants under an eight-year contract, said the power purchase agreements between utility companies and private plant management companies were globally common.
CEO Emad Ghaly said his company is committed to operating and maintaining these plants until 2024.
Bloomberg said an agreement with Edra or Zarou would lead to easing the debt burden on Egypt's government. Such a deal would bring more money to Egypt, which cut energy subsidies and devalued its currency to revive the economy after the 2011 revolution.
"We are looking at the offers of the two companies. The cost of the three stations is about six billion euros, funded by an alliance led by Germany's Deutsche Bank, and HSBC," Shaker said.
Edited translation from Al-Masry Al-Youm