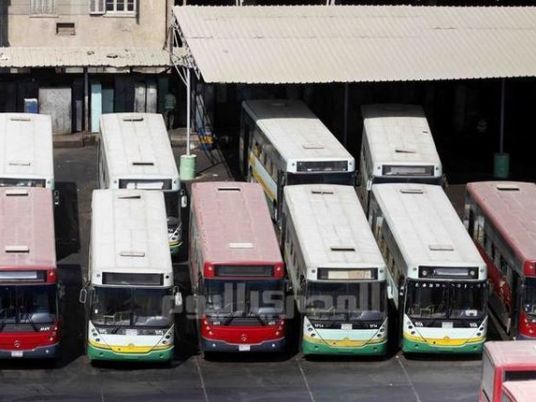 The Minister of the Public Business Sector Hisham Tawfik said that the government is seeking to restructure passenger transport companies and merge them, in order to form a strong economic entity that provides distinguished services.
The same idea is also being considered for cargo transport companies that have suffered losses over the past years, helping them recover from worker unions and develop their activities further, he added.
The minister's statements came during his chairing of the ordinary general assembly of the Holding Company for Maritime and Land Transport, which approved the estimated budget of the company for the fiscal year 2019-2020.
Tawfik noted that the "Josour" (Bridges) project, which aims to link Egypt with Africa, will provide logistical services and freights to stimulate and support foreign trade through a series of integrated services which include the land transport of goods to and from the factory, customs clearance, shipping, storage and insurance – as well as the establishment of a mediation and marketing company.
The project aims to increase the volume of trade between Egypt and African countries, encouraging current and potential exporters by providing high-level services through one window.
The Holding Company for Maritime and Land Transport is also studying the best alternatives for restructuring companies, merging companies with similar activity, optimizing external branches to be used as logistical centers serving the sea bridge between Egypt and East African countries, and replacing and restoring 125 buses at a cost of LE356 million.
Edited translation from Al-Masry Al-Youm