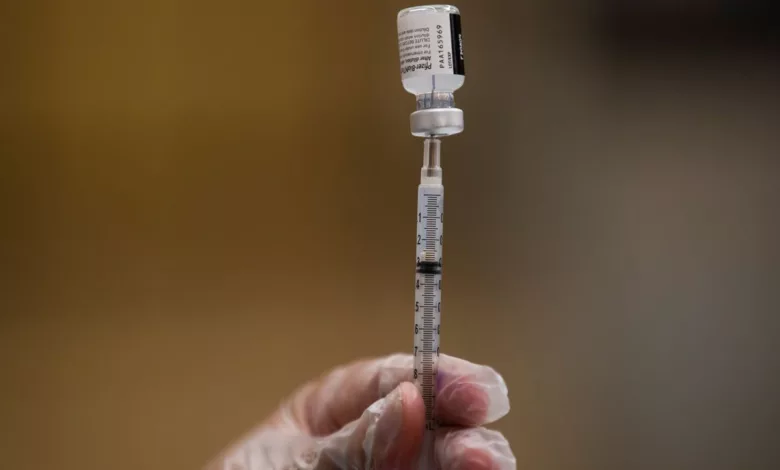 Two drugs have been approved by the US and European drug authorities to treat coronavirus patients, and Egypt has succeeded in contracting with companies on the two drugs, scheduled to arrive at the end of January, Spokesperson for the Ministry of Health Hossam Abdel Ghaffar said.
Pfizer has been contracted to obtain doses of the first drug that are sufficient for 20,000 people, he said, pointing out that Egypt contracted with AstraZeneca for another drug to be taken by injection.
He pointed out that the drugs will initially be available in the hospitals of the Ministry of Health and university hospitals, and with the increase in production, it will be available in other places.
In another context, Abdel Ghaffar stressed that students who did not obtain the coronavirus vaccine will not be able to enter the university, pointing out that the coronavirus drugs do not substitute for vaccination, as it is granted to the person who is already infected.
He explained that more than 250,000 people have received the booster dose of the vaccine so far, while 35 million have received the first dose, and 21 million have received the second dose.
According to Abdel Ghaffar, occupancy rates in internal departments do not exceed 10 percent compared to no more than 30 percent in intensive care units.
The rate of use of respirators does not exceed 12 percent, he added.
He revealed that a person who was infected with coronavirus can receive the booster dose after a period of between two and three months.
For the closure procedures that some countries of the world reject, Abdel Ghaffar explained saying: "The aim of the closure is to reduce the burden on the health system, but if we find another way that achieves the same results, such as precautionary measures and receiving the coronavirus vaccine, it is the best."
Abdel Ghaffar stressed in this context the importance of committing to receiving  the vaccine.