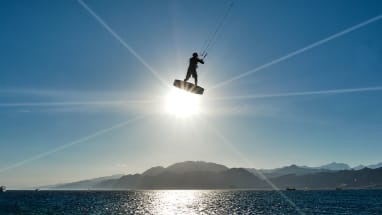 The Egyptian Tourism Promotion Authority has contracted with the US company McCann, one of the largest specialized international advertising agencies, to conduct the promotional campaign for Egypt, under a new media strategy to promote tourism to Egypt, prepared by an English-Canadian alliance in 2021.
Egypt ranked first in Africa, fifth in the Middle East and North Africa, and 51st globally, according to the Travel and Tourism Development Index for 2021 issued by the World Economic Forum.
Thus, Egypt's assessment on this indicator has risen by six degrees compared to the assessment of 2019, making it one of the few countries in the world that has witnessed a significant improvement over the assessment of 2019, achieving 4.2 points out of seven.
Travel and Tourism Development Index classifies 117 economies according to a set of factors and policies related to the sustainability, resilience and development of the tourism and travel sector, which in turn contributes to the development of the country in general.