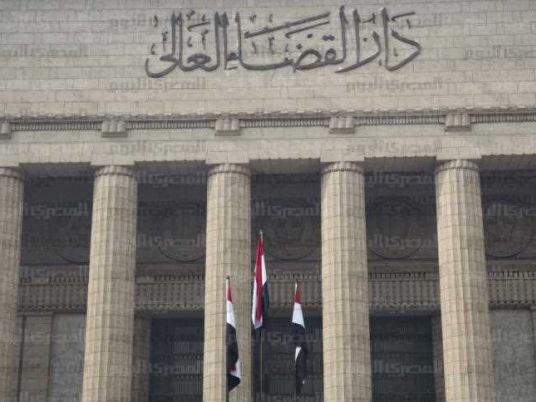 An Alexandria court acquitted earlier this week the former director of the Alexandria Library Ismail Serag El-Din on charges of squandering public funds, overturning a three-and-a-half year sentence.
In August, an Alexandria misdemeanor court had sentenced Serag El-Din to three years and six months in prison for squandering public funds by renting out library facilities to outside contractors below market prices, paying high salaries to top advisers, while privately traveling abroad at the library's expense, according to state-run Al-Ahram.
Many Egyptian former ministers, state officials and diplomats had expressed support for Serag El-Din, including former Arab League Secretary-General Amr Moussa.
Serag El-Din served as the director of the Alexandria Library, known as Bibliotheca Alexandrina, since its inauguration in 2002 until May 2017.