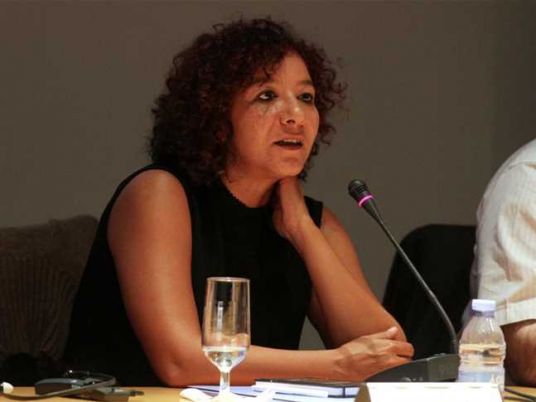 The High Administrative Court upheld on Monday a decision to dismiss a university professor from her job for posting videos of herself dancing on her personal Facebook page.
The court rejected the appeal lodged by Mona Brince, a professor at the English Language Department at the Faculty of Education, Suez Canal University.
The court said that Brince had published several videos of herself dancing while insisting on repeating the posting multiple clips.
The court said that Brince's behavior degrades the prestige of the university professor, his mission and his responsibility to spread and advance values.
The court added that Brince spread destructive ideas that violate heavenly beliefs and the public order at large. She taught her students in lectures that "Satan has been subjected to injustice," which is challenging the constants of religion.
She, the ruling said, advised her students not to adhere to traditions and religions because they lead to backwardness.
The court said that dancing is a profession for those who professionally practice it, and a university professor is not allowed to take dance as a slogan and call people for it, in a way that undermines her prestige before her students. The court added that Brince's acts hurt the feelings of her students, and affects the pride of her colleagues, companions in the paths of science, as she is an example and role model.
The court added that university professional ethics are not the personal beliefs of faculty members according to their whims, but rather a set of principles to which a person is subject to in his actions and evaluation of his behavior and is described as good or ugly.
The court added that personal freedom does not mean pornography in violation of the values and traditions of society, and freedom of belief is guaranteed as long as it remains confined to the soul without publicly stating what contradicts the heavenly religions and indoctrinates them to students.
Likewise, the private life of citizens is protected by the constitution as long as it is confidential and personal. If the same person declares his private life and voluntarily publishes it publicly, it loses its privacy, sanctity, confidentiality and protection.