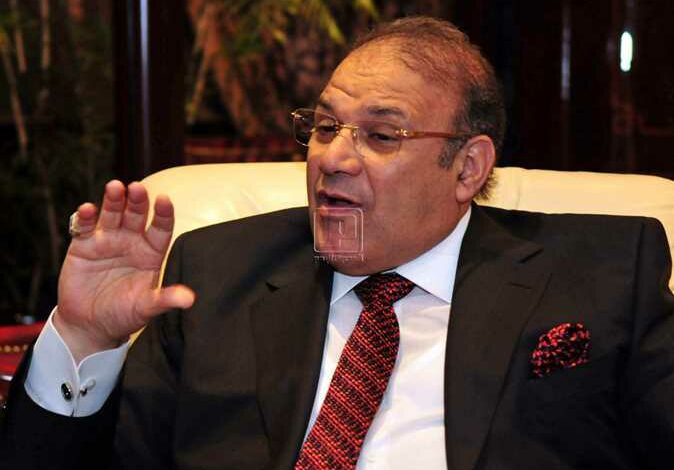 The competent court in southern Cairo has rejected the appeal of businessman Hassan Ratib to detain him, pending further investigations into accusations of financing former MP Alaa Hassanein to illegally excavate for antiquities.
On Wednesday, the appellate judge in the South Cairo Court renewed the detention of Ratib pending investigations.
Preliminary investigations revealed the involvement of Ratib in illegal archaeological excavations with Hassanein, his brother, and others.
Ratib has reportedly funded these operations with dozens of millions. All the suspects are arrested and remanded in custody.
This was confirmed by the confessions of Hassanein's brother that Ratib had paid millions of pounds to search for antiquities.
Egyptian authories announced the arrest of Hassanein and his gang on June 24 in possession of more than 200 artifacts, including three statues made of bronze, with one headless statue, and a small wooden statue.
The security services were able to seize two stones divided into two halves in the possession of Hassanein and the head of a clown statue from the Greek era and another sexual stone dating back to the same era, as well as 52 coins of different shapes, and three needles used in surgeries in the Islamic era.
Tools used in the excavation included five drills, 12 axes, three iron crunches, nine hammers, an electric generator and a large amount of ropes, among others.