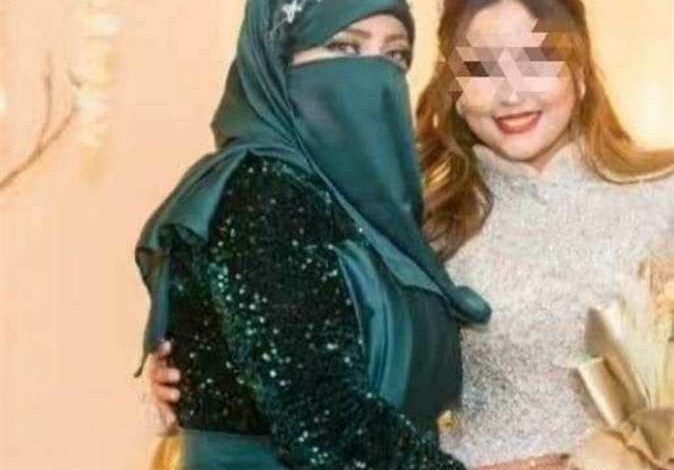 The Port Said Criminal Court on Saturday sentenced Nourhan Khalil, 20, a student at the Faculty of Arts at Port Said University, to capital punishment for killing her mother with the help of her lover.
The defendant attended the session amid intense security, and her father appealed to the court to mitigate the death sentence.
The incident dates to December 14, when Khalil and her underage lover, Hussein Fahmy, 14, murdered Dalia al-Houshi, 42, who works as a supervisor at Port Fouad General Hospital.
On December 22, the Public Prosecutor refer Khalil to the Criminal Court, and referred her lover Fahmy to the Juvenile Court, accusing them of premeditated murder.
He said that the two defendants had the intention and resolved to kill her to prevent her from exposing their relationship, which she learned about.
Khalil allowed Fahmy to enter the house while the victim was sleeping, so they overpowered her and killed her, then stole her mobile phone and tried to hide the traces of the crime.
The first court session began on January 14, during which the Port Said Criminal Court decided to refer Khalil's papers to the Grand Mufti, in preparation for her execution, and set the Saturday session to read out the verdict.