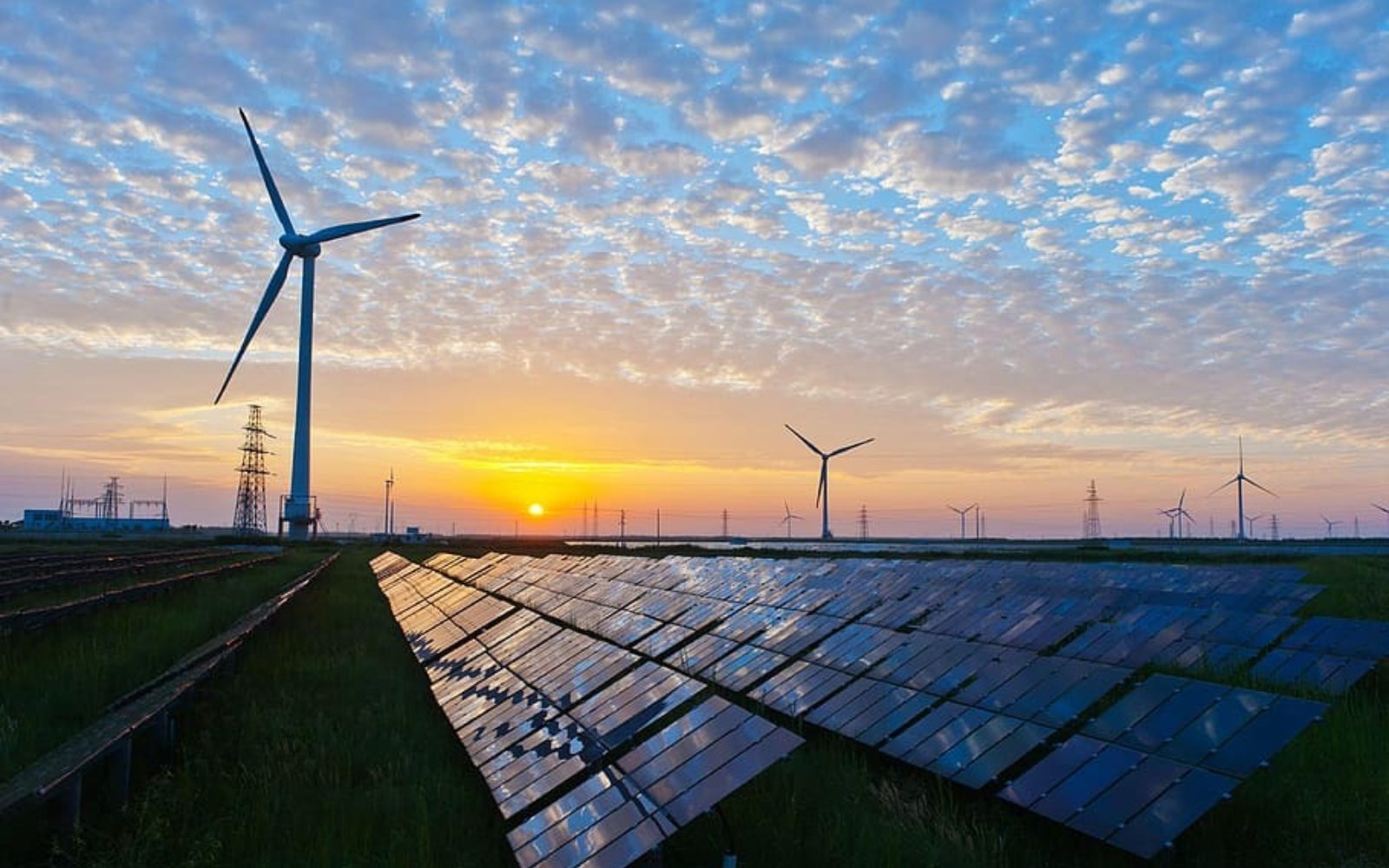 Egypt's Minister of International Cooperation Rania al-Mashat and Minister of Electricity and Mohamed Shaker on Saturday signed an agreement with the Danish Energy Agency for a 2019-2022 Egyptian-Danish Energy Partnership Program to help Egypt shift towards new and renewable energy.
Mashat explained that this partnership will create a platform to facilitate closer Egyptian-Danish cooperation and cooperation in the energy field starting this year.
The agreement will also consolidate commercial relations, she said, sharing experiences and technical assistance in clean energy.
Shaker said that the Electricity Ministry and the Danish agency will form a joint committee for comprehensive strategic dialogue discussing energy cooperation and reach decisions regarding the strategic cooperation program between both countries.
This agreement will develop plans to utilize renewable energy, enhance the state's ability to bring about integration in the renewable energy fields and develop wind energy projects.
The 2035 energy strategy aims to increase renewable energy shares to generate electricity by 42 percent, he added.