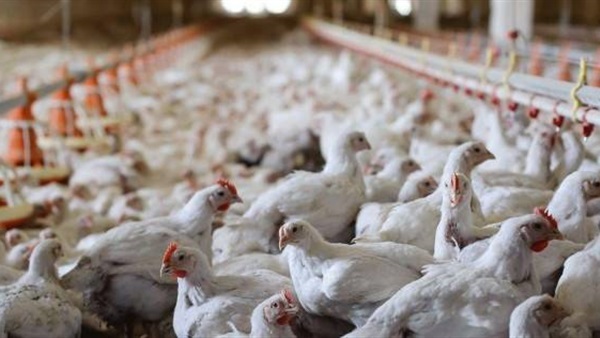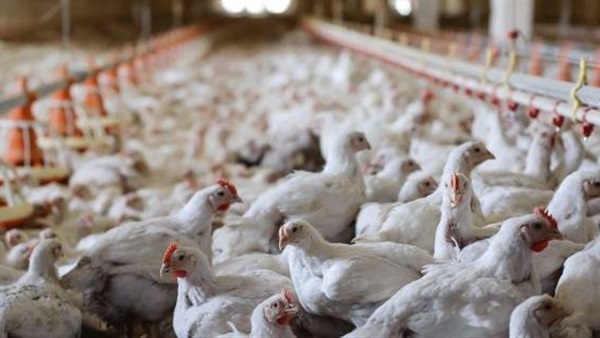 The Egyptian cabinet's media center on Sunday denied online reports of an emergence of the H10 bird flu virus in Egypt.
The center contacted the Ministry of Agriculture and Land Reclamation, which confirmed that no cases of avian flu have been detected.
The ministry stressed that its active investigation committees are intensify campaigns across the country whether in bird farms, markets, or paths of migratory birds as a precautionary measure to identify any epidemic diseases affecting birds.
These include a comprehensive periodic examination of birds and taking samples for analysis in the Animal Health Research Laboratory.
The World Organization for Animal Health officially included Egypt in the list of countries that have adopted facilities free of bird flu disease.
More than 30 facilities have been certified as influenza-free facilities for the first time in Egypt, the ministry said, while the Avian Influenza Laboratory at the Animal Health Institute has been accredited by the World Organization for Animal Health as a reference laboratory for the World Organization for Animal Health.