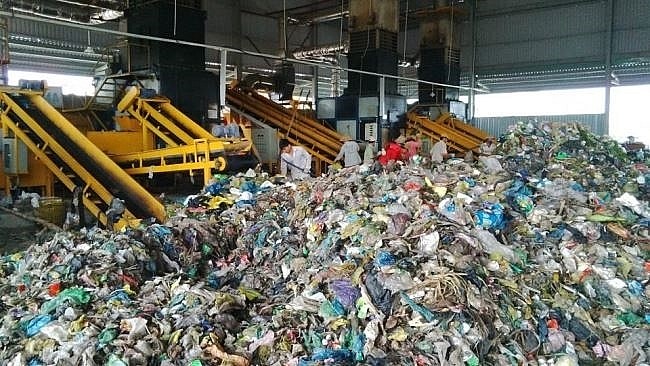 Egyptian Environment Minister Yasmine Fouad on Friday held a video-conference with representatives of the European Bank for Reconstruction and Development (EBRD) to discuss cooperating in support the private sector's investment in solid waste management and electric transport to combat climate change and reduce air pollution.
Fouad said that cooperation with development partners is crucial to speeding up the new waste management system's implementation alongside accelerating the steps needed to implement the infrastructure and issue executive regulations for the new waste management law.
These require building up the capabilities of workers in the system, both at the governmental level and in the private sector, to ensure the availability of a trained service provider that would help to speed up the system's implementation.
EBRD representatives meanwhile stressed their desire to cooperate with the Environment Ministry in this regard by providing support in developing regulatory procedures and building capacity.
Fouad discussed the possibility of implementing an integrated training program for the private sector to prepare them for integration into the new system.
This includes training a group of youth on how to scientifically establish their own companies to work in collection, transportation and recycling and begin immediately after the completion of the infrastructure by the end of the year.
The Environment Ministry anticipate that around 40 companies will be established by that time to work in the field of solid waste management.
Fouad said that the program would support training emerging waste management companies and encourage international companies to help.
She added that a set of recycling initiatives have already been started with international companies such as Nestle and Coca-Cola.