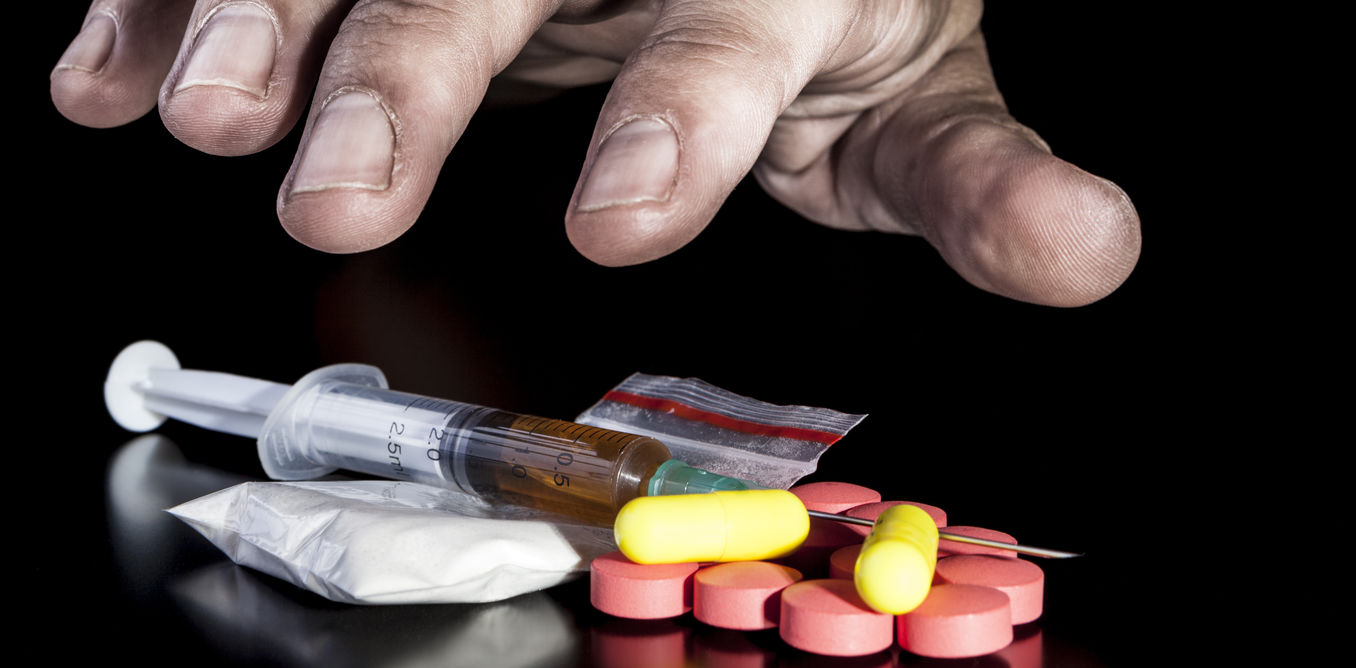 Egypt's Ministry of Social Solidarity announced Monday that the law on dismissal of a government employee who abuses drugs will be implemented from mid-December.
On May 23, the Egyptian House of Representatives approved a bill dismissing drug addicts state servants from their job. The parliament said at the time that the bill would be applied six months from the date of its promulgation, which is a sufficient enough period for addicted employees receive treatment and hospitalization.
In a Monday statement, Egypt's Minister of Social Solidarity and Chairperson of the Board of Directors of the Fund for Drug Control and Treatment of Addiction (FDCTA), Nevine al-Kabbag reviewed the results of the committee to detect drug abuse among workers in institutions, bodies, and directorates affiliated with ministries and government departments in different governorates.
The statement said that the committee examined 448,865 employees from March 2019 to November 2021 in various ministries.
It explained that the rate of abuse decreased to 1.7 percent, from eight percent at the beginning of the detection campaigns, and that the most prominent substances of abuse were cannabis, tramadol, heroin and morphine.
Campaigns to detect drug abuse among workers in the state's administrative apparatus and various government institutions will continue, she stressed, in implementation of the directives of the Egyptian President and the Prime Minister, to create a safe work environment free of drug abuse.
She added that whoever is proven to be a drug addict will be referred to the Administrative Prosecution to take the necessary legal measures.
The minister added that whoever voluntarily seeks treatment for addiction is considered a patient and is treated free of charge and in complete secrecy through the hotline for treating addiction patients 16023.
She explained that the new law allowed a period of six months before its implementation from the date of ratification by the president and its approval by the House of Representatives, to give an opportunity for any employee who uses narcotic substances to apply for treatment voluntarily without a legal issue.
The Assistant Minister of Social Solidarity and Director of FDCTA Amr Othman, said that campaigns for drug detection are being intensified in cooperation with the Forensic Medicine Authority and the General Secretariat for Mental Health in various agencies affiliated with the state's administrative apparatus, especially service bodies and institutions that provide services to citizens.