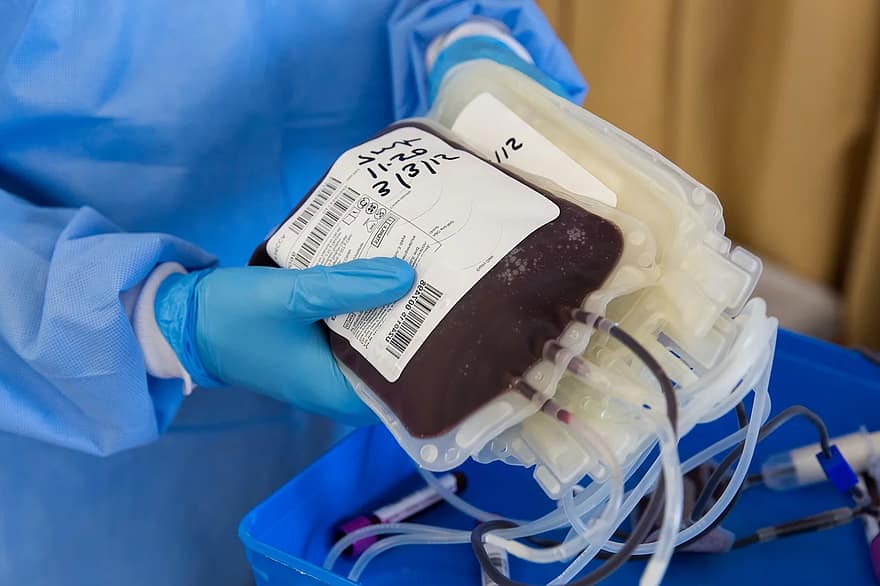 A project to establish the first plasma factory in Egypt has already begun in the new Administrative Capital, Mohamed Awad Tag Eddin, Advisor to the President of the Republic for Health and Prevention Affairs, said.
Plasma is very important and vital, because it contains antibodies and some derivatives that some patients may need, for some major and serious diseases, Tag Eddin said.
The project to establish the first plasma factory in Egypt, which the government has been striving for for many years is a giant national project in the true sense of the word, because it is being established at a high quality, he added, during a telephone interview on the "Hadrat al-Mowaten" program broadcast on Al-Hadath channel, Tuesday evening.
"We used to import plasma derivatives with billions of pounds as some of it was very important and saved the lives of some patients or some diseased cases," Tag Eddin said.
The project was studied very carefully, and a giant international company has been selected to help with localizing the project, he continued.
He pointed out that two factories are being established under the project; the first separating the plasma, and the second extracting plasma derivatives from this plasma.
"We held several conferences for the Egyptian Society of Chest Diseases and Tuberculosis in coordination with other associations and colleagues in other specialties, and we are one of the first people in the world who spoke about the post-coronavirus syndrome," Tag Eddin said.
Few cases have been completely cured of coronavirus, while others suffered from lung cirrhosis, and effects on the heart muscle, and other cases had brain problems, Tag Eddin stated.
"We are attentive and have monitored post-coronavirus cases that complain of some health problems, and a large part of it are in the respiratory system," Tag Eddin said.