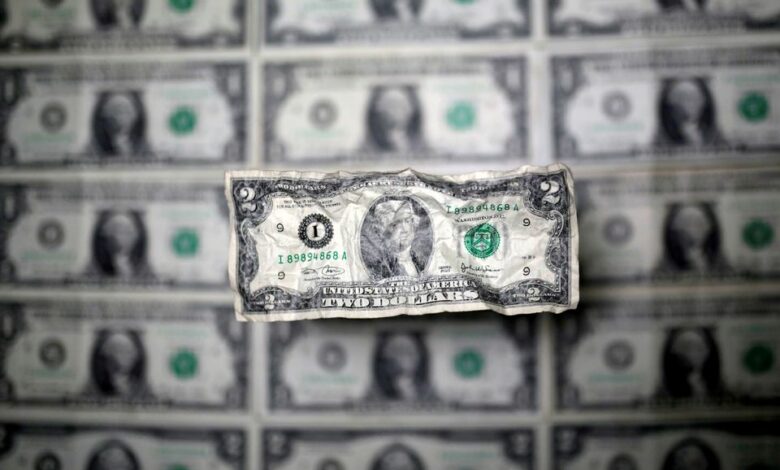 The US Federal Reserve's decision to raise interest rates was expected, Mohamed Kamal, an expert in the financial sector, said, expecting Egypt to raise interest rates as well soon.
The US Fed Reserve raised interest rates by 50 basis points on Wednesday, while new increases are expected to be announced soon, bringing the total to 100 basis points.
In exclusive statements to Al-Masry Al-Youm, Kamal said that the decision had a direct impact on the Dow Jones index, which rose by about 2 percent on Thursday as the first quick reaction to the US Federal Reserve's decision.
With regard to the Egyptian economy, he said that the Central Bank of Egypt had to raise interest rates earlier in 2022 due to the rise in local inflation rates.
Now that the US Federal Reserve's decision came as another pressing element, Egypt is expected to raise local interest soon again.
He pointed out that the Central Bank of Egypt took a proactive step by increasing the interest rate in its last meeting.
Kamal said banks in Egypt issued certificates with a distinct interest rate of 18 percent to control inflation rates and collect cash.
With regard to the possibility of offering certificates with a higher interest of 20 percent, Kamal said that several factors would determine whether the banking sector will offering this type of certificates.
He added that the central bank will increase the interest rate to be attractive to local debt instruments, including government bills and bonds, pointing out that the decision aims to address the "hot money" that is looking for investment opportunities with high interest.