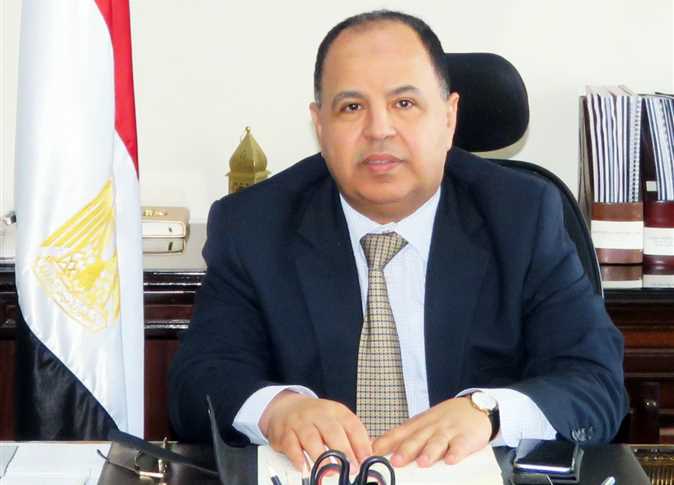 Egyptian Finance Minister Mohamed Maait on Tuesday reviewed the expected effects of the coronavirus crisis on the state's draft budget for the fiscal year 2020/2021.
During the meeting for the House of Representatives' Budget and Planning Committee, Maait said that the draft budget was expected to achieve a primary surplus of two percent but that after this crisis it is expected that this surplus will drop to only 0.6 percent.
He pointed out that the budget project was expected to achieve a targeted total deficit of 6.2 percent, but the total deficit rate is expected to rise to about 7.8 percent if the crisis persists until December 31, 2020.
Maait added that there was a government plan to reduce the total deficit to less than five percent by 2021/2022, as it was planned that the total deficit in the budget of 2021/2022 would reach 4.6 percent.
He explained that the government achieved a deficit of 9.8 percent in 2017/2018 and 8.2 percent in 2018/2019, and it was intended that the current fiscal year 2019/2020 would end with a total deficit of 7.2 percent.
Maait said that after the outbreak of coronavirus it is expected that the current fiscal year will end with a deficit of between 7.8 percent and 7.9 percent.
The Egyptian government said last month it has requested a new financial package from the International Monetary Fund (IMF), according to the Rapid Funding Tool program and the Stand-By Arrangement program, to enhance the state's ability to counter the coronavirus pandemic.
This preemptive step follows the success of the economic reform program and comes about in order to maintain the continued gains achieved by Egypt's economy, in light of exceptional worldwide circumstances.
The statement explained that the IMF's support is important in these current times to help maintain the Egyptian economy's stability, and to hedge against any negative impacts that would stunt the economy's ability to recover and return to growth.
Egypt's government has shut down schools, suspended flights, tourism and imposed nationwide curfew to control the outspread of coronavirus.
The government also suspended Friday prayers and congregational prayers in mosques nationwide on March 21, and churches were closed across the country as well.