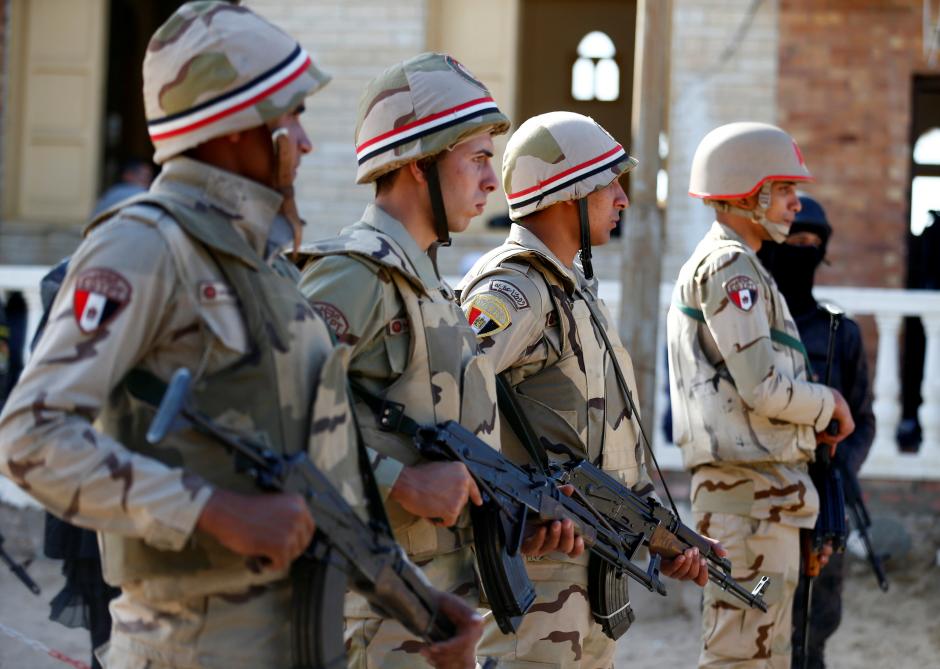 The Egyptian Armed Forces are working to enter the world of military industrialization.
They hope to achieve this by signing a number of agreements with several countries, to manufacture heavy ammunition and military equipment.
In this context, the Egyptian Minister of Military Production, Mohamed Salah Eddin, discussed with the Chairman of the Board of Directors of the Greek Hellenic Instruments company, the production of various military equipment.
Salah Eddin said during the meeting the need of the Egyptian armed forces and police to acquire ammunition, weapons and equipment.
There is also benefit from the surplus production capacities to manufacture various civilian products.
This will in turn contribute to the implementation of national projects and development projects in Egypt.
Salah Eddin also reviewed the technological, manufacturing and technical capabilities of the  military's production companies and units, especially the technological and manufacturing capabilities of the Factory 300 in Abu Zaabal Company: for Specialized Industries.
The two sides discussed electronic components used in assembling balls, and possible cooperation on updating the X-RAY device in the company, to suit the advanced international technology used in testing balls, and a number of other areas of cooperation.
The idea of strengthening cooperation between military production companies and international companies in various fields to exchange experiences and joint manufacture of a number of military products, adding that the high capabilities and expertise possessed by the two sides will pave the way for opening new horizons for fruitful bilateral cooperation that achieves the common interest of both parties.
The response from the Greek side was that have high technologies to offer Egypt that specializes in designing, developing and manufacturing electronic systems and advanced military, security and industrial software, expressing readiness to cooperate with Egypt in this field.