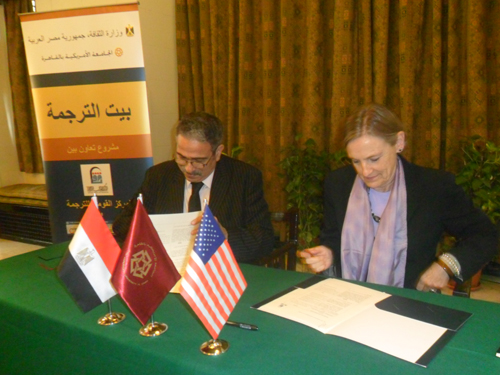 Egypt will accept higher moisture levels in government tenders to buy wheat for one year after an initial exemption expires at the end of August, its supply minister said on Thursday.
The decision was taken to ensure Egypt had a variety of origins from which to import wheat, Khaled Hanafi said.
Egypt, one of the world's largest wheat importers, had been accepting French wheat with a moisture level of up to 13.5 percent in its tenders with a penalty paid by traders.
Egypt's state grain buyer, the General Authority for Supply Commodities (GASC), began accepting wheat with more moisture a year ago, having previously set a 13 percent limit.
France is one of Egypt's most important wheat suppliers but had struggled to meet the more stringent moisture limits imposed by GASC before the exemption.
"The request for the exemption to be extended was made by the French side," Francois Gatel, director of export lobby France Export Cereales, told Reuters.
Higher moisture in wheat affects the amount of flour it can produce.
Still, GASC set a tender on Wednesday to buy an unspecified amount of wheat from global suppliers for shipment from Oct. 1-10, saying it would accept offers of wheat only with a 13 percent moisture limit.
Results for that tender are due later on Thursday.
GASC has for the past two international tenders accepted wheat only with a 13 percent moisture limit but said a final decision on an extension of the allowance of elevated moisture percentages had yet to be made.
"The decision has been taken to extend the tolerance for higher moisture levels but for today's tender it is not being used, as announced by GASC yesterday. It will be used when they need to use it," an Egyptian government source said.
Egypt exerts a strong influence over the global wheat market with imports of 10 million tonnes per year, split more or less equally between GASC and private importers.