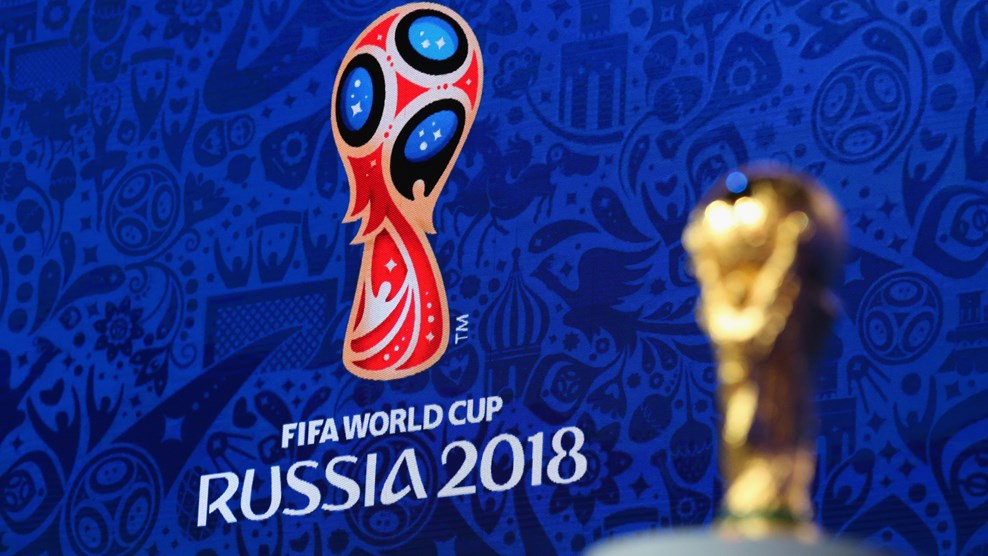 After Egypt qualified for the FIFA World Cup for the first time in 28 years, its fans are among the top nations 10 in the world requesting tickets for Russia 2018, reported FIFA on Wednesday.
"Fans from Argentina, Peru, Mexico, USA, Colombia, Brazil, Morocco, Egypt, China and Poland all currently rank in top ten," the FIFA statement read.
Within the first 24 hours, fans from all over the world requested a gargantuan figure totaling 1,318,109 tickets, as the random-selection sales draw goes on until 31 January 2018.
Currently, the highest number of applications have come from the host country, Russia, while international demand accounts for 34 percent.
As per FIFA's rules, fans are able to apply for individual match tickets for all matches except for the opening and final match, as well as venue-specific tickets and supporter tickets.
"In the event that the number of tickets requested exceeds the available inventory, allocation will be based on a random-selection draw procedure," FIFA stated.
Egypt and the rest of the competing teams' group stage draw took place during a ceremony at the State Kremlin Palace in Moscow last Friday. The pharaohs were drawn in Group A, where they will face World Cup semi-finalists Uruguay in their opening group stage match, at the Ekaterinburg Arena on June 15, 2 pm CLT.
Four days after playing Uruguay, Egypt will take on the hosts, Russia, at Saint Petersburg Stadium at 8pm CLT.
Finally, Egypt will stand against Saudi Arabia at the Volgograd Stadium on June 25, at 4 pm CLT.