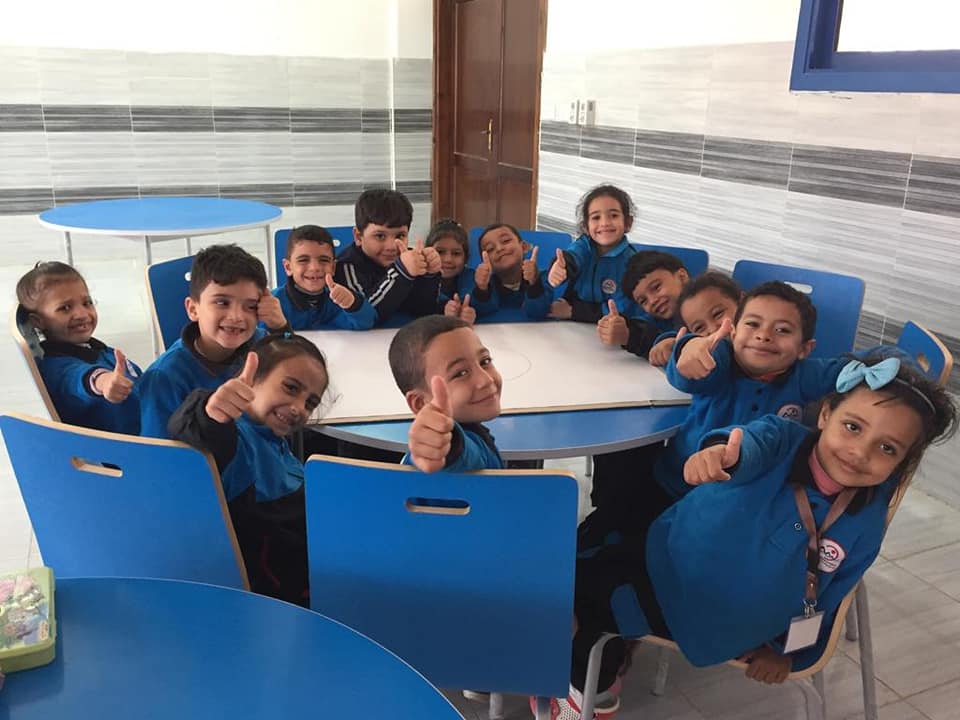 Egypt's Ministry of Education is following 12 students at the Collège De La Salle in Cairo after their participation at the Creative Theater Competition in Italy to ensure none are infected with the coronavirus, a Ministry of Education source said Saturday.
No symptoms of the virus appear to be present among the students, the source added.
The Collège De La Salle ordered the students to remain at home as a proactive measure against the virus following their return from Italy.
The ministry is continuing proactive measures across all educational establishments by implementing general hygiene procedures, supervising infection control measures and ensuring clean water and soap are available in bathrooms.
The ministry requested that the Ministry of Health's plan for vaccinations against meningitis be carried out, and that safety measures regarding school meals provided for children are followed up with.
New students must undergo periodic medical examination, the ministry stressed, urging that they follow the necessary hygienic measures.
It advised the continued organizing of health seminars, continuation of health education activities and ensure that physicians at educational facilities monitor any suspected cases and their contacts carefully.
Physicians must also conduct examinations on any students or faculty members suspected of having a contagious disease.
Edited translation from Al-Masry Al-Youm