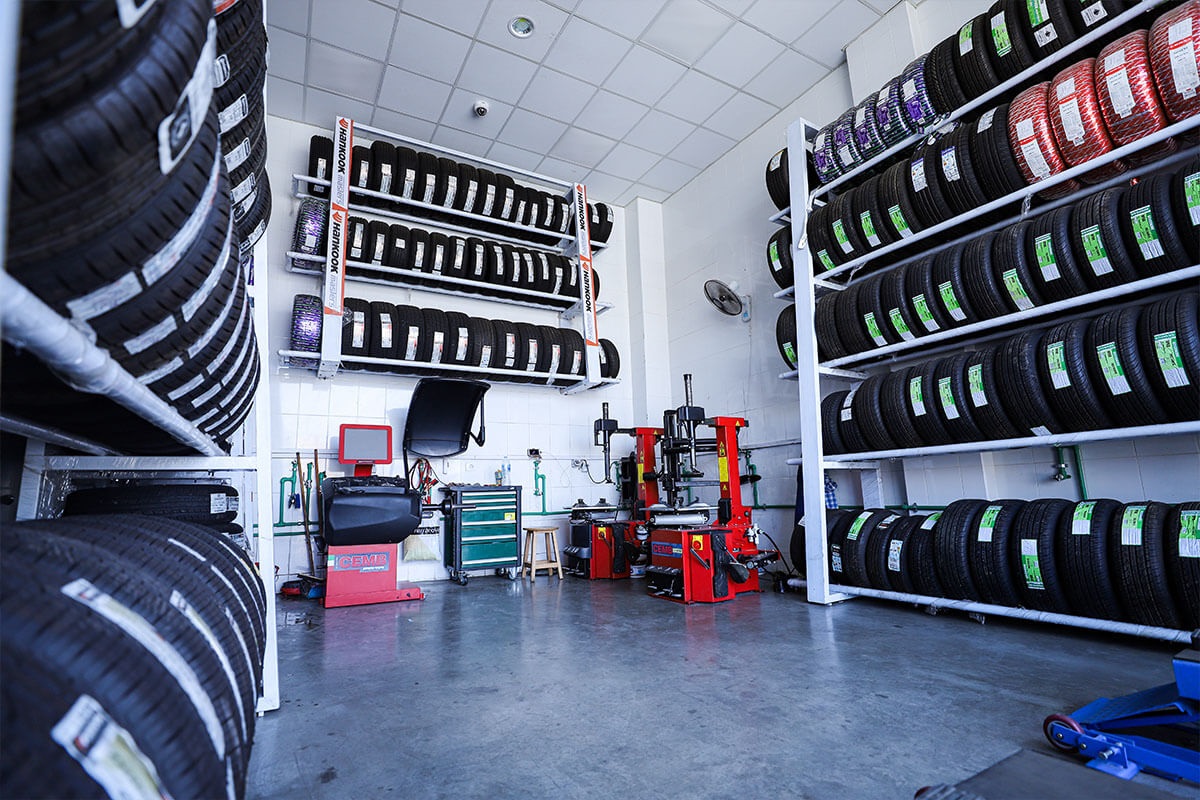 Minister of Public Business Sector Hisham Tawfik, alongside Minister of State for Military Production Mohamed Ahmed Morsi, and Chairman of the Arab Organization for Industrialization Abdel Moneim al-Terras agreed on a final feasibility study to establish a factory decided to manufacturing tires in Egypt.
The plant is to be established in partnership between the two ministries and the Arab Organization for Industrialization.
Discussions were also held via video conference with the German company Ronald Burger, one of the international consultancy firms based in France tasked preparing marketing, financial and economic feasibility studies for the auto tire project.
Tawfik explained that this cooperation is an important step to unify efforts in the tire industry, which will help revive the industry and deepen it locally, alongside promoting local investments and provide national products to global markets.
Morsi said that this cooperation reflects the integration between Military Production and the various industrial entities in the country, including the Ministry of Business Sector and the Arab Organization for Industrialization.
He stressed the Ministry's keenness to direct the manufacturing, technological and human capabilities available to the companies and its units to implement various national projects in the country, to benefit citizens and the national economy.
And Terras said that all aspects of the final feasibility study with the international Ronald Burger company were discussed regarding the establishment of a strong national industrial alliance for the manufacture of vehicle tires of all types – including passenger cars, transport, buses, agricultural tractors and heavy equipment.
This cooperation provides many job opportunities for young engineers and technicians, he said, training them on the latest technology according to the standards of the fourth industrial revolution.