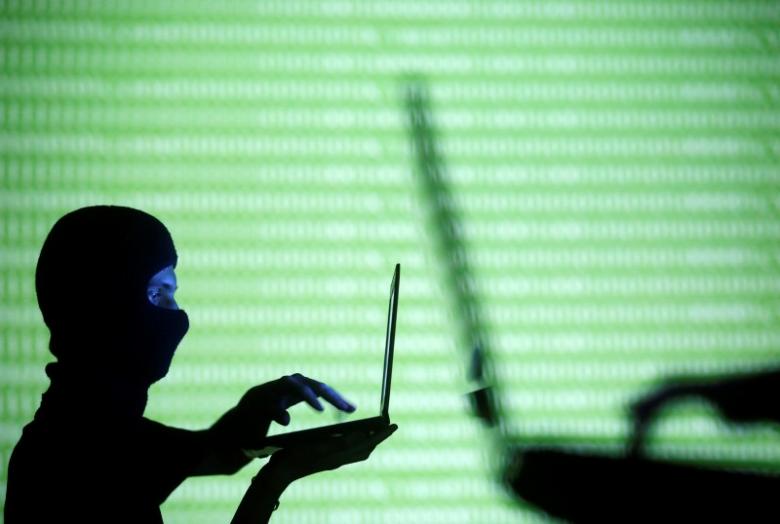 The Global Cyber Security Index (GCSI) ranked Egypt's advances in cyber security as the 14th worldwide out of a total of 165 countries, and second among the Arab states, in a report published on Monday.
The GCSI ranks countries based on the pillars of the International Telecommunications Union (ITU)  Global Cyber Security Agenda: legal, technical, organizational, capacity building and cooperation.
Oman came in as the top country in cyber security followed by Egypt, at 14th worldwide; Qatar, at 25th worldwide; Tunisia, at 40th worldwide; Saudi Arabia, at 46th; and the United Arab Emirates at 47th worldwide.
The lowest ranking countries are Tuvalu, Dominica, Central African Republic, Yemen, and Equatorial Guinea, at 162nd to 166th, respectively.
Among the key concerns relating to cyber security is the ability of hackers, whether independent or linked to a state, to gain access to IT systems and either steal data or somehow compromise the system, the report explained.
The newly released report stated that Egypt has "a full range of cooperation initiatives" relating to cyber security and "a number of bi-lateral and multilateral agreements."
Egypt is also a member of the UN Government Group of Experts (GGE) on cyber security.
Throughout the report, countries were also categorized into three groups, according to their score. Oman and Egypt are the only Arab countries included in the "Leading" stage, which demonstrates a high commitment to cyber security. Qatar, the United Arab Emirates, Bahrain and Saudi Arabia are included in the "Maturing" stage, and Kuwait is included in the "Initiating" stage.
"One of the strongest commitments to cyber security is to outline a cyber security strategy describing how a country will prepare and respond to attacks against its digital networks," the report said.
The index launched in 2014 with the aim to help foster a global culture of cyber security.
Egypt's Ministry of Communications and Information Technology said in a statement on Monday that financial and government sectors in Egypt receive support from the Egyptian Computer Emergency Readiness Team (EG-CERT), which was established in 2009 to help tackle any cyber security-related threats.
The statement added that EG-CERT is planning for additional laboratories for mobile cyber security and industrial control systems.