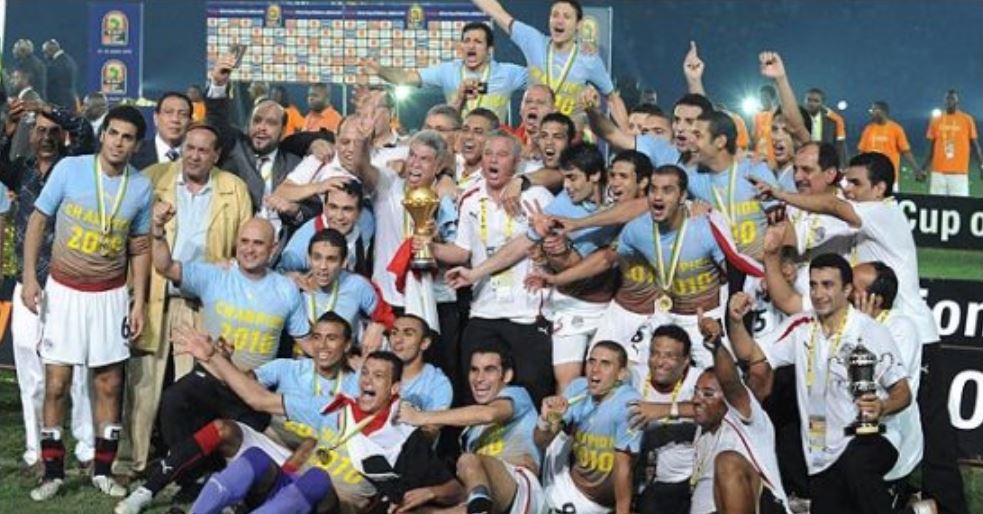 The case of the missing Africa Cup of Nations trophy was referred to the Public Prosecution Office on Wednesday by Egypt's Ministry of Youth and Sports.
The referral to the office followed a report by an investigative committee formed by the ministry's shareholders. A statement from the ministry said that the case includes additional trophies from the stores of the Egyptian Football Association (EFA).
The EFA launched an urgent investigation on Friday after authorities discovered the trophy was missing. Supervisory, legal, and technical committees have been formed in recent days by the ministry to search and investigate the disappearance of trophies from the EFA's headquarters.
An EFA statement explained that the missing trophies were discovered during renovation work at the headquarters, which included converting the entrance into a museum for Egyptian football.
The administration was shocked to find several old trophies from its stores had gone missing.
Egypt had kept the original Africa Cup of Nations trophy after successively winning tournaments in 2006, 2008 and 2010.
Officials at the EFA contacted Ahmed Hassan, the former national team player, as he was the first person to receive the Africa Cup of Nations trophy in 2011.
Hassan said that he handed the trophy over to the EFA's treasury in a timely manner, as is customary following any achievement by the national team.
The footballer wondered why he was being questioned about the cup after nine years.
He added that a member of the five-member EFA committee had asked him some time ago about the cup, telling him that it was not with the EFA.