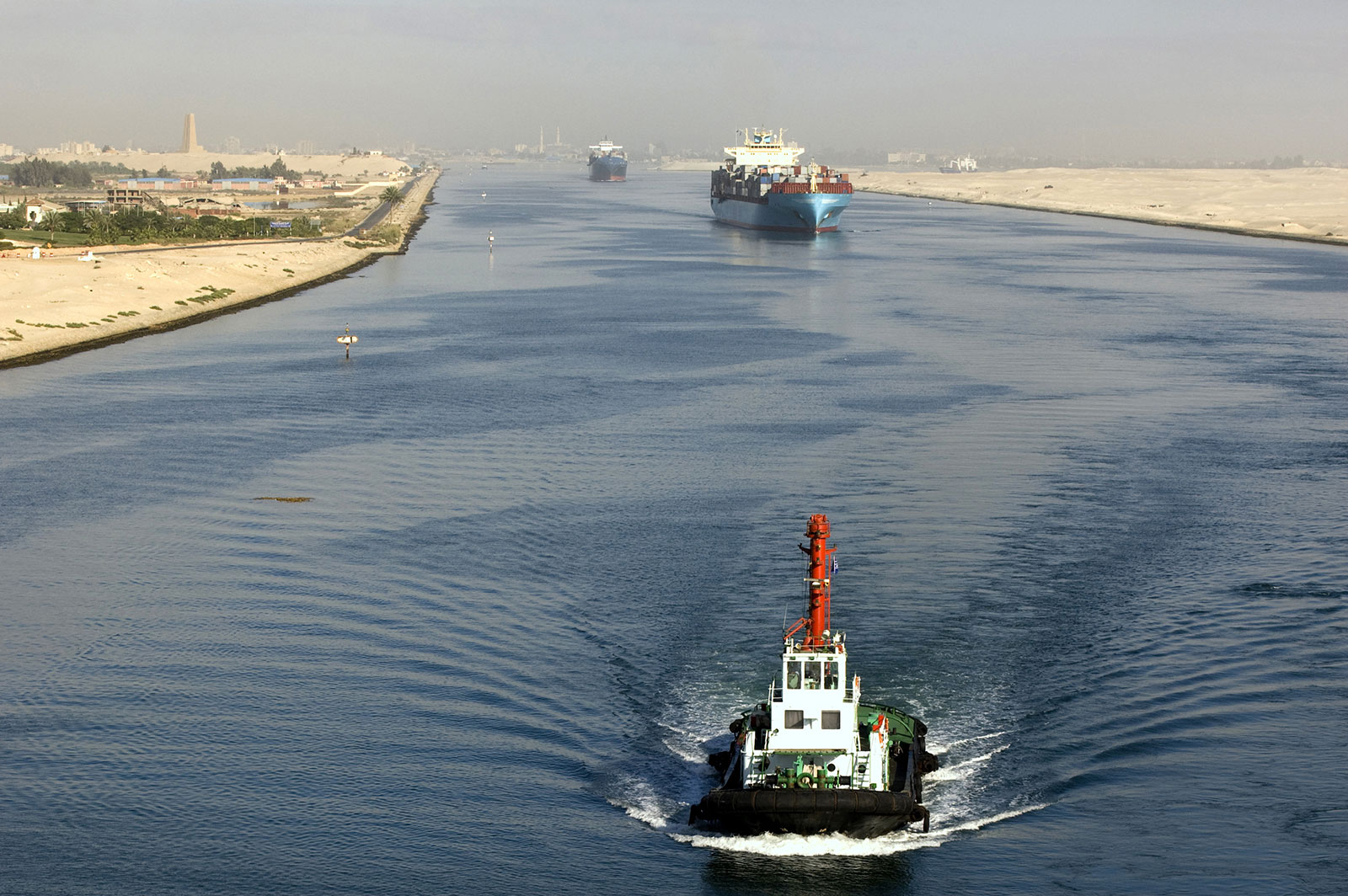 The Egyptian Cabinet responded to rumors spread online regarding the assignment of management for the Suez Canal's shipping lane to a foreign company.
The Media Center of the Cabinet contacted the Suez Canal Authority which denied these reports.
The cabinet stressed that there is no truth to support these claims.
It added that the Suez Canal and its administration will remain fully owned by the Egyptian state and subject to its sovereignty, including the entire staff of the Canal Authority, including employees, technicians and administrators from Egyptian citizens.
The channel grew during the month of May by 23.6 percent compared to the same month of last year, the statement noted, and the number of transit ships increased by 12 percent during May.