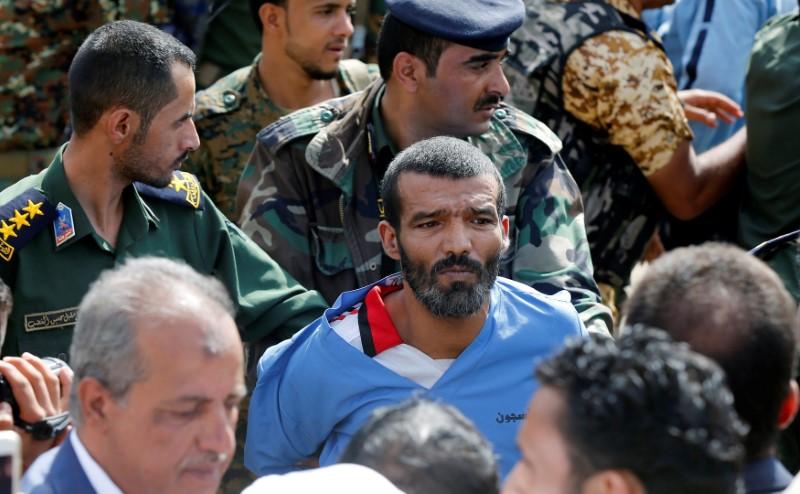 Egypt has revised up its economic growth forecast for fiscal 2017-18 that began in July to 5.3 to 5.5 percent from 4.8 percent previously, the planning minister said on Saturday.
Hala al-Saeed said gross domestic product was expected to have grown 5.2 to 5.3 percent in the second quarter that ended in December, adding that the government was aiming for 6 percent growth in 2018-19.
Egypt's economy has struggled since a 2011 uprising drove tourists and foreign investors away, two main sources of hard currency, but the government hopes IMF-backed policy changes it has embarked on over the past year will put it back on track.
Egypt is targeting a 20 percent rise in total investment for 2018-19, up from 646 billion Egyptian pounds ($36.58 billion) targeted for 2017-18, Saeed said.
To draw investment and boost growth, Egypt passed a new investment law last year offering incentives to investors, while a decision to float the pound in late 2016 led to a devaluation that made Egyptian assets relatively cheap in dollar terms.