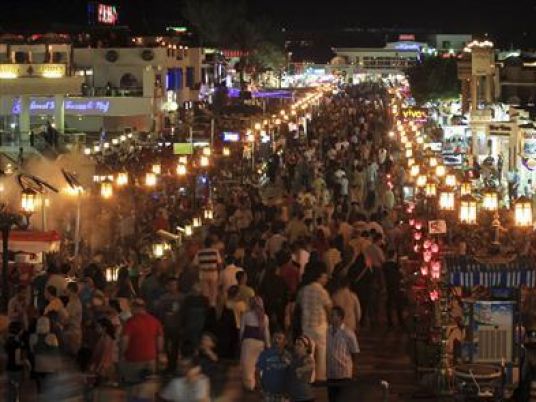 Egypt said on Monday it would hire a foreign company to help improve the country's airport security, seen as a weak link in the air safety chain since a Russian plane crashed in the Sinai on October 31.
The government said in a statement that it had found no evidence so far of terrorism or other illegal action linked to the crash of the Russian passenger plane in Sinai that killed all 224 people on board.
Russia and several Western states have said the Airbus A321 operated by Metrojet was likely brought down by a bomb, and the Islamic State militant group said it had smuggled an explosive on board.
The plane took off from Sharm al-Sheikh, a Red Sea resort popular with Russian and British holiday makers. Those two countries have suspended flights to the destination and Egypt's tourism industry in general has suffered.
The government said in a statement that Egyptian officials recently met with several international companies and one would be chosen.
But Egypt's civil aviation ministry said it had completed a preliminary report on the crash which had so far found no evidence of a criminal act.
Egypt is facing a two-year Islamist insurgency in the Sinai that killed hundreds of soldiers and police. Islamic State said the bombing was in response to Russian air strikes in Syria.