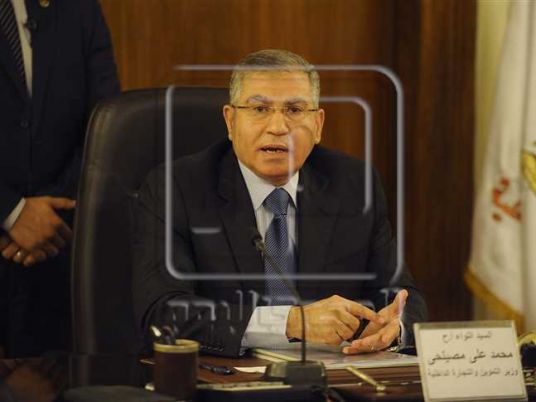 The Ministry of Supply and Internal Trade (Supply Ministry) contracted Wednesday on the import of 90 tons of oil, Aswat Masriya quoted Supply Minister Ali Meselhy as saying on Thursday.
Meselhy added in a statement to MENA that the oil reserves at the ministry's stores cover 5 months.
Sixty-thousand tons of the oil is Sunflower oil, while 30,000 tons is Soybean oil, the minister said.
The ministry has put increasing its reserves of basic commodities as a priority, in order to cover the needs of citizens at reasonable prices and achieve balance on the market, according to the minister.
The Supply Ministry announced at the beginning of February that it would raise the price of subsidized oil from LE10 to LE12 per liter. Non-subsidized oil is sold at an average of LE19 per liter.
The minister attributed the increase in oil prices in part to the flotation of the Egyptian pound — which occured in November 2016 as part of the government-led reforms to jump-start the Egyptian economy; and in part to the increase in oil prices on the international stock exchanges, explaing that Egypt imports 97 percent of its oil needs.