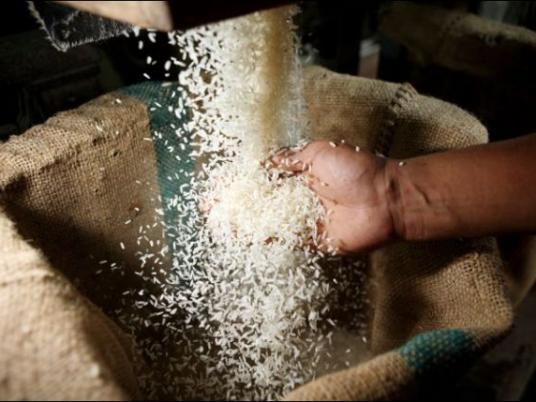 Egypt referred an import official from the General Authority for Supply Commodities (GASC) to administrative prosecutors on suspicion of corruption over local rice deals, not wheat, the Supplies Ministry spokesman told Reuters on Sunday.
Egypt is the world's biggest wheat importer and any loss of confidence in that trade could have had significant consequences for the market.
"The case has no relation at all with wheat, it is about dealings to purchase local rice from local traders in which the official had extended traders' deadlines to 10 days instead of a week," Mahmoud Diab said.