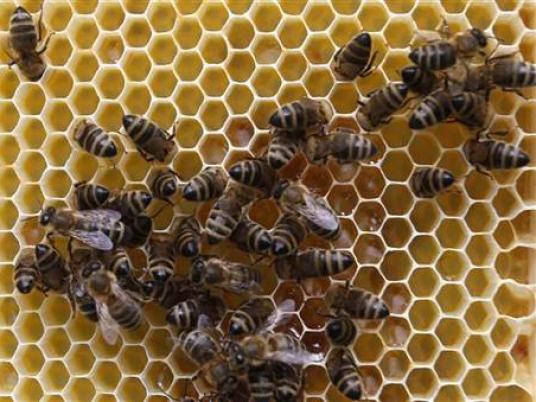 The Supreme Council for Media Regulation (SCMR) has released an order to ban all forms of support towards the LGBT community on media outlets
Egypt's Supreme Council for Media Regulation issued an order to ban all forms of promotion or sympathy towards the LGBT community on media outlets in addition to their appearance on media outlets.
According to a statement released from the SCMR, homosexuality is considered a 'shameful disease' that should not be promoted through Egyptian media, moreover the statement said that it is only permissible for homosexual people to appear in the media to show repentance and admit their homosexuality as non-acceptable behavior.
The head of SCMR, Makram Mohamed Ahmed, noted that these measures do not mean that the community should totally ignore the phenomenon; instead it should focus on how to end it by providing parents with the "appropriate ways of raising children."
"Egyptian media outlets should highlight the hazards of spreading such a phenomenon, the recent promotional campaigns that support the LGBT presence in Egypt tried to categorize the LGBT presence as a kind of human rights, this is not real, as homosexuality contradicts with humanity and religions," Makram said in the SCMR statement.
The statement concluded by calling on all media outlets in Egypt to work on keeping the "right values" and refuse any changes in the concept of families that are the first brick of the society's block.
Homosexuality is not illegal in Egypt. But in the late 1990s, the police stepped up the use of two old laws – a 1950 anti-prostitution law and a 1961 law against "debauchery" – to arrest and charge the practicing LGBT community. The highest-profile action was a raid in Cairo in 2001 on the Queen Boat, a gay-friendly club on the Nile, where 52 men were arrested.