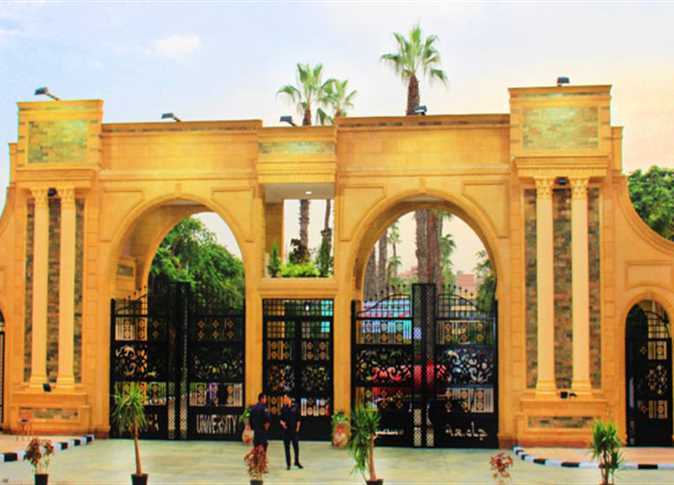 Egyptian Minister of Higher Education Khaled Abdel-Ghaffar on Friday met with Huawei Egypt CEO Vincent Sun, and his accompanying delegation in Cairo to discuss Egypt's transition towards smart universities.
Abdel-Ghaffar discussed cooperating with Huawei to help in the transition and the necessary steps required. Egypt is preparing a comprehensive vision to transition into smart universities within two years at both administrative and educational levels.
The meeting also discussed cooperation within communication and information technology fields and benefiting from Chinese expertise in Artificial Intelligence (AI).
Abdel-Ghaffar welcomed the company's delegation at the meeting's start, noting that was happy to have participated in the International Conference on Artificial Intelligence and Education, organized by the Ministry of Education in China in May.
In a statement, the minister affirmed Egypt's desire to strengthen cooperation with Beijing in various fields, particularly education, research, training and technology as part of distinguished relations between the two countries.
The minister stressed the necessity of transforming Egyptian universities into smart universities to keep pace with global changes in the field of information revolution, knowledge acquisition and management.
He pointed to the ministry's keenness to apply this project in implementation of the political leadership's directives.
The ministry is preparing a vision for universities specialized in computer science and information technology as a unique model in the field of technology, the Internet of things and artificial intelligence.
Abdel-Ghaffar expressed his hope to enhance cooperation with the company in this field, pointing out the importance of keeping pace with the development in the field of information technology.
On his end, Huawei Egypt CEO Vincent Sun reviewed his company's proposals in enabling education in various countries to improve national capacities and the company's strategy of transforming universities into smart universities.
He pointed to Huawei's participation in building smart universities such as the Canadian and British University in Egypt and the KMITL University in Thailand.
Edited translation from Al-Masry Al-Youm